HEAD Origami swimsuit test
This design is inspired by the 2021 Tokyo Olympics.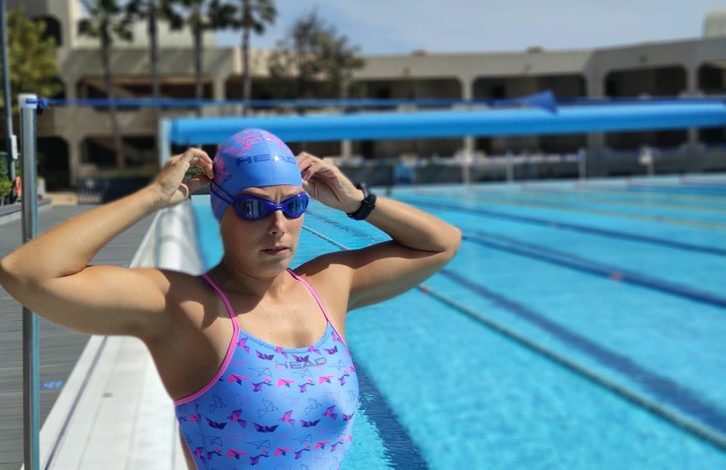 We are going to swim equipped with HEAD and his Origami swimsuit, an original design inspired by the Tokyo 2021 Olympic Games.
HEAD bets on a complete Tokyo-inspired line of swimwear and training accessories, a country that will host the largest sporting event next summer, thus making a tribute to the culture and design of the Japanese.
The swimsuit Origami
The swimsuit Origami It has a cross back cut with thin straps and an inner lining, both in the front and in the back, which allows greater comfort and adherence to the body.
It is thin and resistant to chlorine, offering excellent protection and UV coverage.
We also highlight that it is made with 78% recycled fibers. In addition, HEAD offers us this original model in 2 versions: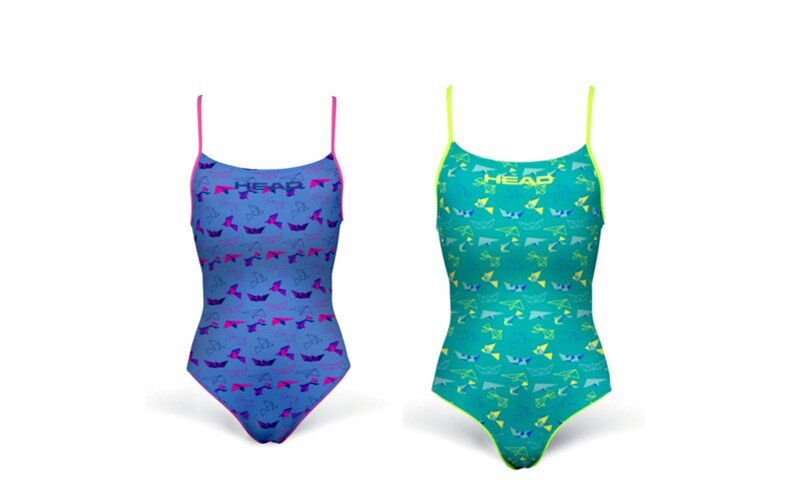 When we jump into the water with Origami, the first thing we feel is its adherence, mainly on the trunk and hips.
However, the chest part has a pronounced neckline that together with the thin strap makes this swimsuit more suitable for women with little breasts.
With this type of neckline, in the turns and exits the sensation of "water entering the bathing suit" is greater than in those that have a more closed cut in the chest area.
The back is very comfortable, with a wide circle that allows greater freedom of movement without the uncomfortable feeling of tightness that other closed-back garments offer when faced with some movements such as turns.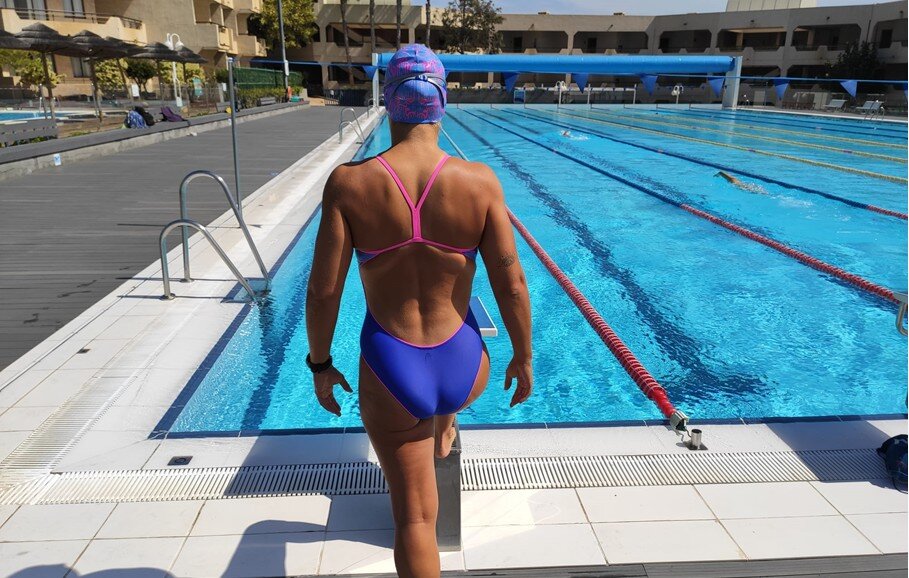 3 important points
In terms of swimsuits, we know that each body has a different adaptation to the wide variety offered by the market, so we summarize 3 important points when deciding on the Origami swimsuit from HEAD:
Amateur training or competition swimming
Suitable for bodies with little breast volume
Shallow hip seam, so it covers your hips
However, we also find on its website a wide strap option for women with greater chest volume, it is Fuji swimsuit, also in 2 colors, with open back and double lining: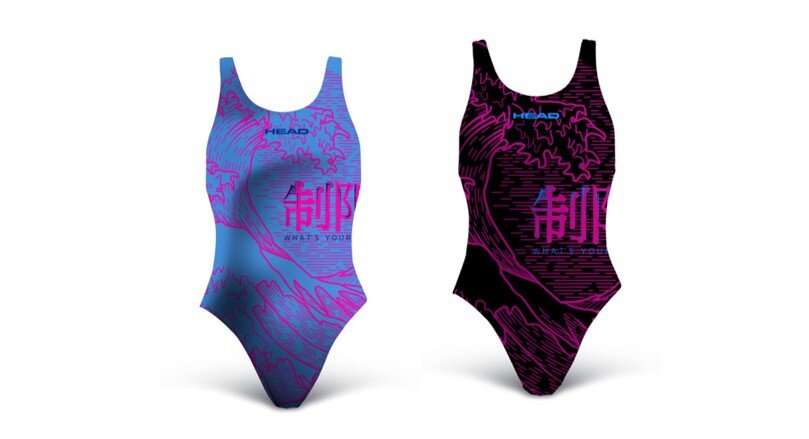 The prices presented by both models are very appropriate to the market, since we find the Origami for € 26-28 and the Fuji model for € 38. You can see it on the web that we show you below:
https://www.deporvillage.com/banador-head-origami-y-mujer
https://www.deporvillage.com/banador-head-fuji-mujer
Conclusion
As a conclusion to our test, we can tell you the following pros and cons that we have detected in the Origami model:
Pros
Original and cheerful design
Comfort
Freedom of movement
Fit and adherence to the body
Cons
Plunging and elastic neckline
Thin strap that provides less support
Overall evaluation
Quality / Price: 9/10
Design: 9/10
Fit: 8/10
Comfort: 8/10
Fabric strength: 8/10
39,95€
In stock
1 New From 39,95 €

Amazon.com
Last update: July 23, 2022 10:23