ALÉ FUTURE RACEWOMEN BIT SHORTSR-EV1 "Culotte Test by ALÉ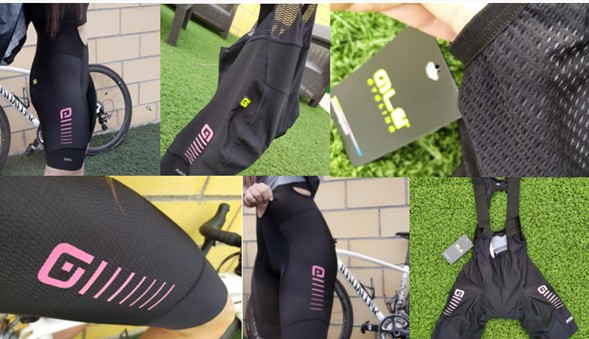 Quality fabrics, careful design and great breathability are just some of the details of this model designed by the Italian reference brand in cycling ALÉ.
Designed for demanding cyclists, Alé presents this Cullote that ensures maximum comfort and performance improvement therefore.
As soon as we have it in our hands, what has most impressed us is its extreme lightness and the selection of different textiles for each part of the body to offer an unbeatable experience on our outings in summer.
ALÉ "FUTURE RACEWOMEN BIT SHORTST-EV1" IN DETAIL!
We analyze in detail the fabrics that it has and the way in which they have been selected for each part of the body, which gives us the feeling of a second skin as soon as we put it on.
We start with the upper part It has straps with an unusual design, much thinner but that provide perfect support and comfort, crossing at the back with a mesh fabric that helps evaporate sweat more quickly and that provides maximum breathability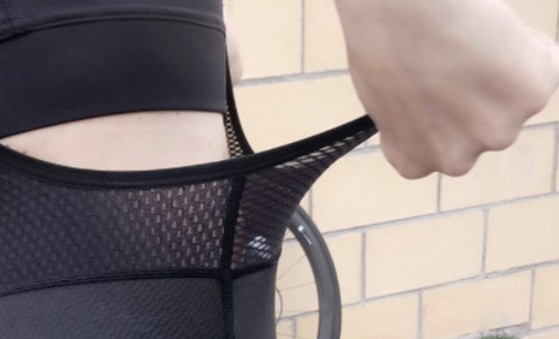 In leg sides we can see side bands with a robust but light fabric called "Aero Flash Wave" that promote aerodynamics and optimal freshness.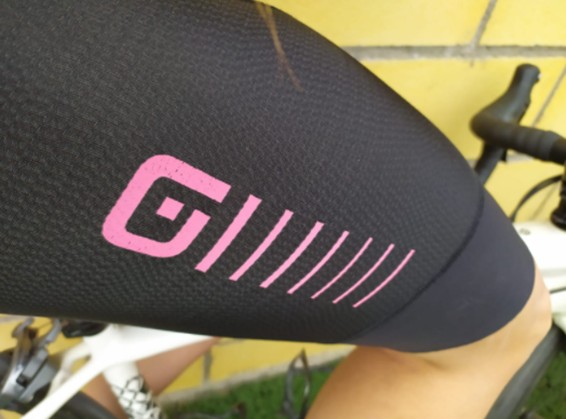 At its interior part of the crotch the fabric is light offering good ventilation and minimizing abrasion with a really comfortable pad while very soft to the touch.
Here at the lower part holding the quadriceps with mesh that appears inside with silicone points that adjust to the leg without tightening, but that prevent it from going up or down in different movements

ABOUT THE BADANA
The chamois she has is the call VELOCITY W8H, a foam with a density of 100 g / m² and a thickness of 12 mm, which guarantees excellent protection during cycling. Its fabric is very soft and pleasant to the touch.
If we look at the detail, we see that this chamois has a perforation in the foam (3 mm holes) that significantly increase breathability and ventilation for a pleasant sensation of freshness and quick drying.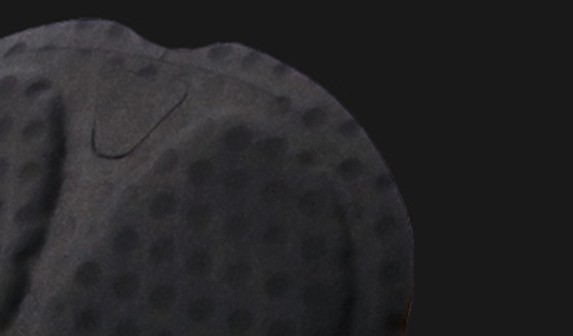 OTHER DETAILS TO TAKE INTO ACCOUNT
This model is designed for training with high temperatures where breathability and comfort prevail, designed so that the contact with the skin is soft and does not produce any type of chafing.
We can see it very clearly in the material of its chamois, in the mesh with silicone points for the leg or in its perforated straps that offer maximum breathability.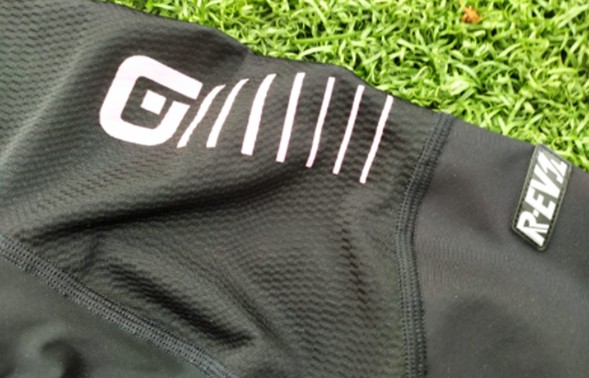 In addition, this model has UV protection filters, something very welcome, along with maximum lightness, which also provides comfort on long summer runs.
OUR FEELINGS
A frankly comfortable and extremely light model. A safe bet for cycling outings in spring / summer.
In addition, Alé has taken care of the design, adjusting it so that it adapts perfectly to the cyclist's shape and giving the feeling of wearing a second skin.
https://www.alecycling.com/en/shop/future-race-pantaloncino-con-bretelle-donna
PUNCTUATION:
DESIGN 10/10
MATERIAL 10/10
TRASPIRABILITY 9/10
QUALITY / PRICE 9/10
10/10 PROTECTION