Alé Bullet cycling jersey test. We put it to the test!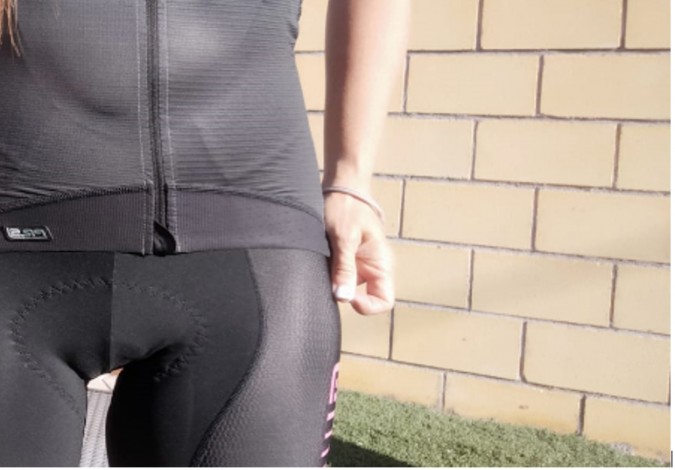 Once more Ali It surprises us with a perfect jersey for the summer season with an incomparable lightness of only 115 grams, unbeatable breathability and a perfect fit.
Most notable features:
Lightness, sun protection and breathability
With only 115 grams of weight and designed for warm temperatures (between 20 and 35 degrees) this jersey features UV filters that help to block the passage of light to our skin as well as with fabrics of the highest quality and lightness to offer maximum performance to the athlete.
A model breathable that has different material depending on the area of ​​the body, one of the most prominent being the "Rap Dry Carbon"For being antistatic as well as super breathable for the hottest days.

About your materials
Another thing that has undoubtedly surprised us the most is, in addition to the quality of its fabrics, its finishes.
If you look at the detail you can see that they have chosen different materials depending on the area of ​​the body. In the part that requires greater breathability such as the back and the front we can see "Rap Dry Carbon" that we commented in the previous point, being in the arms where we look for a perfect fit where Ale has chosen "Bullet" making this part of the body feel as if we were wearing a second skin.
In the lower back we find a fabric that is also light, but more "robust" for the part of the pockets, one of them having a very useful side zipper to be able to keep the most important things like keys or documentation.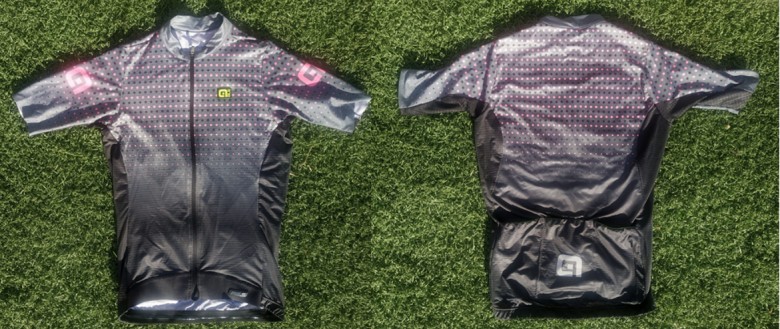 Perhaps the only "but" we can find is that this zippered pocket only fits a small mobile phone, but it is undoubtedly something totally secondary since it can be put in any of the other pockets and used for keys or documentation
On the back above the pockets, this model features the "a" of the brand's logo with reflective material, something without a doubt very useful when we go out at dawn or return home late at night.
In its lower part we can see a slight silicone band that guarantees grip.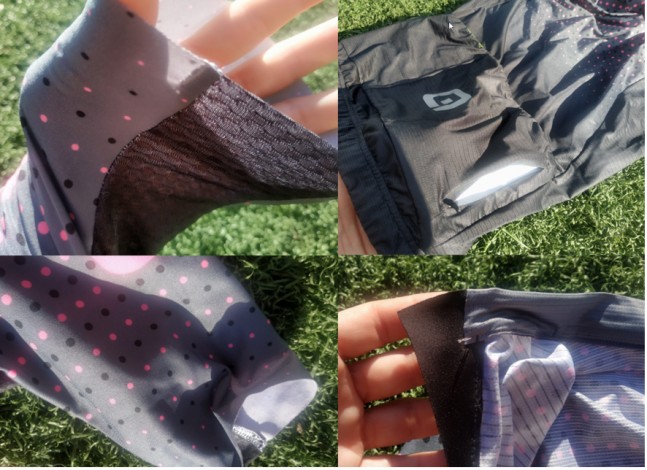 Other details to take into account (scored from 0 to 5)
Water repellency 0
Breathability 5
Windproof 0
Lightness 5
UV protection - 3
Who is it intended for?
If the quality of materials, lightness, breathability and comfort are essential for you for your bike rides in summer, this is undoubtedly your jersey.
Our score
Lightness 10/10
Breathability 10/10
Design 9/10
UV protection 8/10
Finishes 9/10
How much?
RRP: 115 euros
Where can you buy?
Find it at: https://www.alecycling.com/en/bullet-maglia-manica-corta-donna
You may be interested in combining it with ...