Testing Reboots Recovery - recovery in record time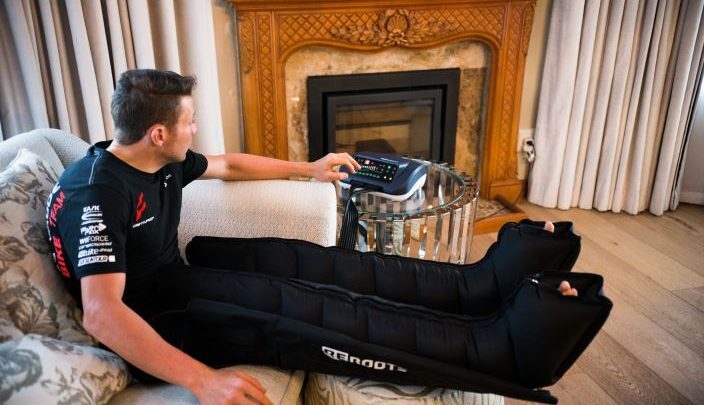 The Reboots through a compression massage promote an increase in blood flow in the legs, so that the waste products of metabolism, such as lactate, are eliminated at a faster rate than when the recovery is totally passive
New REBOOTS, "recovery boots"Are an excellent means to accelerate the recovery of the legs and to be able to continue yielding to the 100% in both training and competition.
How do they work?
By means of a compression massage they promote a increased blood flow in the legs, so that the metabolism waste products, like lactate, are eliminated at higher speedd that when the recovery is totally passive.
How are the compressions and how to use them?
Your massage is based on intermittent pneumatic compressions that allow an adjustment according to the needs and thresholds of each person in relation to the intensity of the compressions, being advisable to increase progressively. Also has eight different programs that alternate the frequency and intensity of the compressions in different points of the legs.
Its creators recommend a Use between 30 and 50 minutes after training, although they also highlight its possible use for a daily day that ends with the feeling of "tired legs".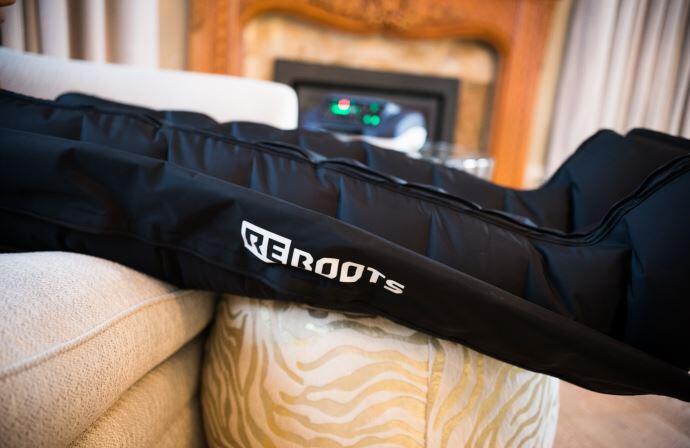 TESTING!
Our test has been performed in two athletes, who have used it as a means of recovery after their medium-high intensity training:
Case A, master category swimmer with pre-season training (3 strength sessions and 3 swimming a week).
Case B, national-category triathlete with pre-season training (4 strength sessions and 3 cycling sessions and 3 swimming) and micro-body recovery in the twin.
And his sensations are summarized in the following points:
Strengths:
Sensation of relief before the heaviness of legs.
Sensation of relaxation.
Acceleration of both the recovery and the feeling of light legs to continue intensity training.
It helps to identify more loaded areas so that the program can be adjusted at those points to prevent possible injuries.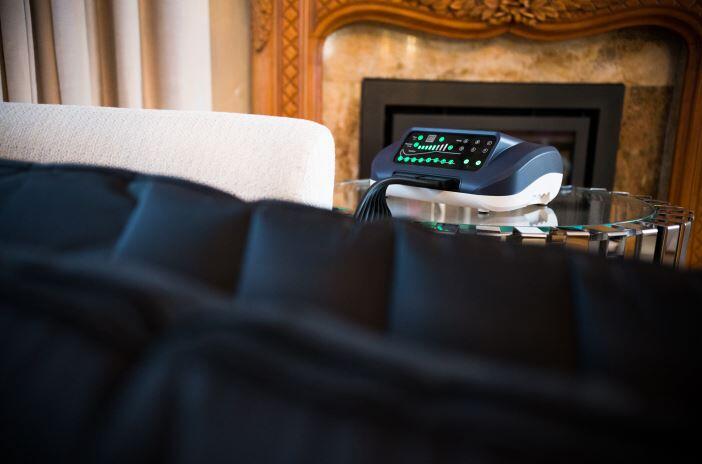 Points to consider:
If you try it in summer or when you have not yet lowered the temperature after a workout, being hermetically sealed it gives off heat and you can get to sweat, so for common use for different athletes we would recommend use a damp cloth for cleaning by having a textile and plastic mix fabric that can be easily cleaned
The first time it is used can be a strange feeling to go feeling the pressure (similar to when we take the tension in the arm) along the legs, so recommend starting with little intensity.
Regarding sizes, the manufacturer's recommendation is as follows:

M: for people whose legs do not exceed 81 cm long.
L: This size is the most recommended for people with legs of a length between 82 and 88 cm.
XL: For people whose legs exceed 89 cm long, this is the recommended size.
Further information: https://reboots.de/es/