ASICS CUMULUS 23 shoe test
The iconic ASICS model: CUMULUS in its version 23 put to the test!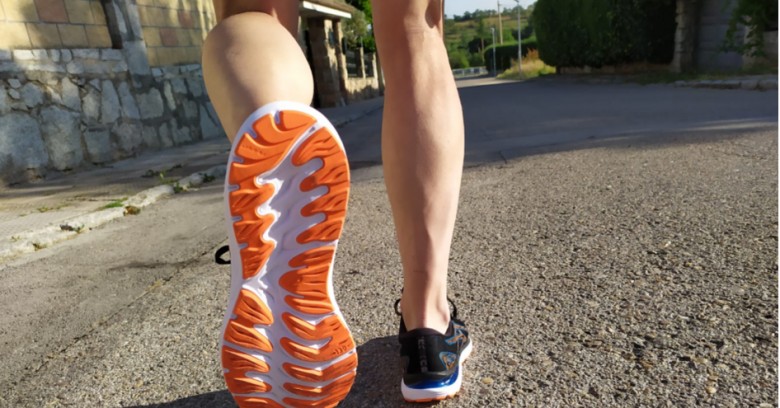 CUMULUS 23, It is the recent launch of the Japanese brand of reference for the runner, ASICS, which arrives in 2021 with an update in one of its most recognized models for the runner.
With a design that at first glance is similar to its predecessors, we can see sensible changes that help to improve the experience in running, among which stands out the sneaker material that fits like a sock and offers great breathability just like him "Padding" in areas such as the heel and ankle that offer better support and comfort.
ASICS In addition, in this model 23 of the CUMULUS "saga", it has maintained successful technologies that it has, such as the Gel in the heel area for better cushioning or your Flytefoam technology in its midsole to offer correct stability, among other notable features
Who is it for?
A shoe designed for neutral corridors, but it can also be a valid option for runners with little pronation since it has a slightly wider sole than usual that offers greater stability as well as excellent flexibility, this model has a weight of 305 grams for a European size 44-45 and 10 mm drop.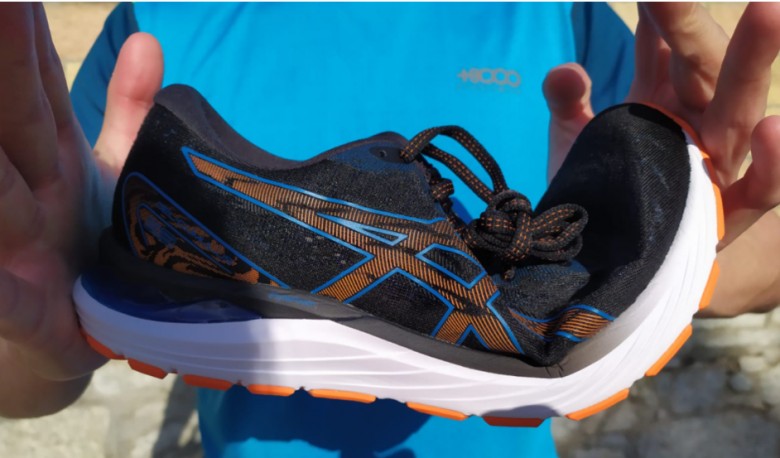 From our point of view it is perfect for workouts in medium rhythms (around 4.30) y light or medium weight runners. ASICS offers other options for heavier runners who are recommended greater cushioning
Features
ASICS have you thought about the differences in biomechanics of running between men and women and that is why it has incorporated 3D SPACE CONSTRUCTION on top of the midsole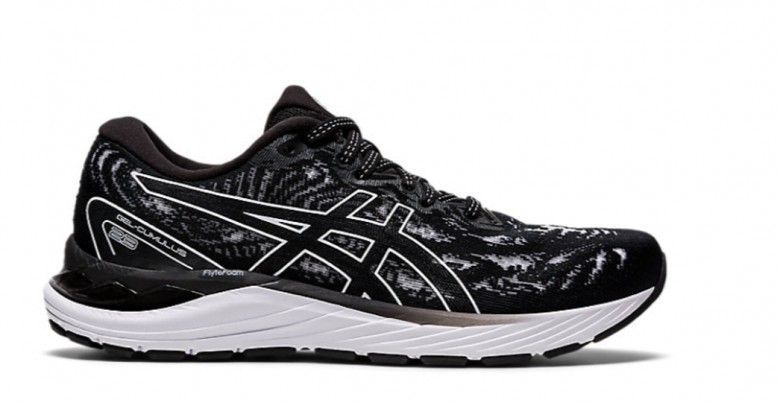 3D space Construction differs in its placement for the male and female models to accommodate each other's biomechanical data. Thanks to this, it helps runners to adequately compress the foam during the landing phase of the stride, favoring a smoother footprint and improving shock absorption.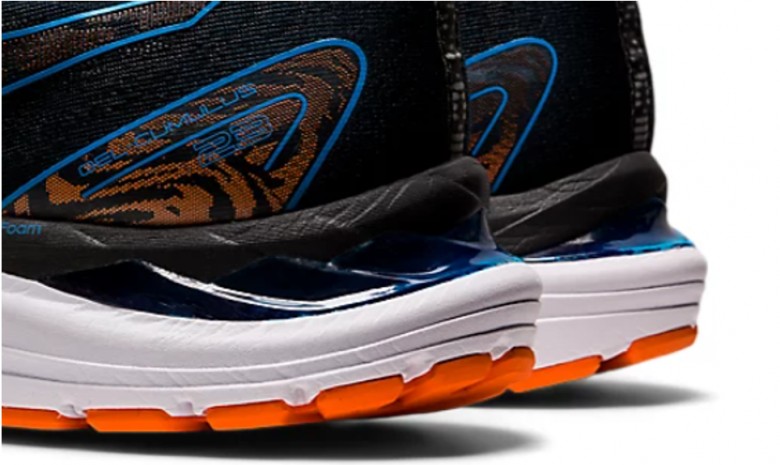 Also highlight its now classic technology FLYTEFOAM on its midsole that gives greater stability as well as the GEL that has on the back of the heel to better cushion impacts
Its sole has an outer rubber ASICS LITE, which offers great durability and, if we look closely at the orange shapes of the sole we see that they also facilitate its flexibility while offering good grip.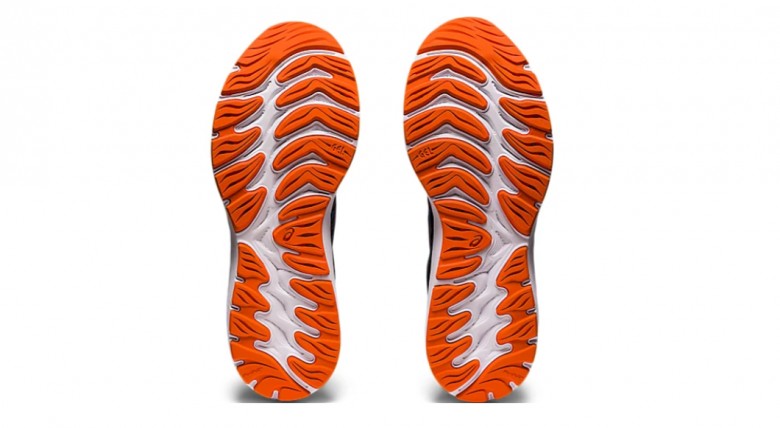 Choose it yes
Light or medium weight runner
Asphalt runner or for series on track in training sessions.
Rhythms around 4.30
If you are one of those who like to play it safe! CUMULUS is a "classic" for the runner that never disappoints.
Tasting Scores
Design 10/10
Stability 9/10
Sole durability 10/10
Durability fabric 7/10
Quality of finishes 9/10
Price range
RRP: 140 euros
Where to buy
MAN: https://www.asics.com/es/es-es/search/?q=CUMULUS+23&lang=es_ES
WOMAN: https://www.asics.com/es/es-es/gel-cumulus-%E2%84%A223/p/1012A888-001.html?width=Standard