HOKA ONE ONE CARBON X 2 shoe test
Performance and cushioning for quality workouts.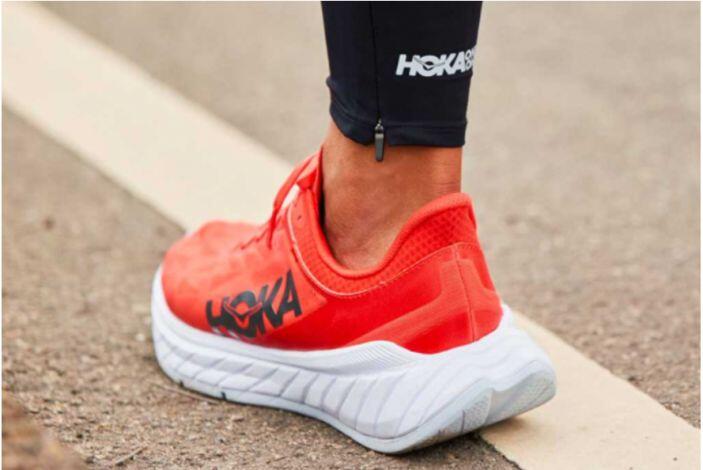 The HOKA ONE ONE CARBON X 2 It is primarily intended for lightweight triathletes and runners looking for good rhythms in training and competition without compromising cushioning.
This is where CARBON X 2 offers a excellent answer thanks to its carbon fiber plate.
It is indisputable that HOKA in just a few years has managed to position itself as a benchmark brand in triathlon. Some international triathletes like Jan Frodeno or the spanish Saleta Castro, Emilio Aguayo o Ana Noguera They have already relied on their models for training and competition.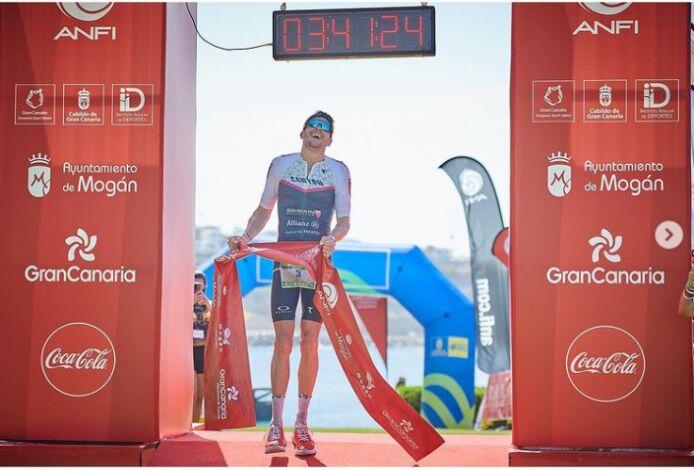 A brand that stands out for its "maximalist" models that offer great stability and lightness, despite the size of its sole.
Photos source Instagram Emilio Aguayo and Saleta Castro, HOKA triathletes.
HOKA ONE ONE CARBON X 2, for runners with a neutral tread and with good rhythms
In this article we analyze the HOKA ONE ONE CARBON X 2 model, for runners with a neutral footprint and with good rhythms, from 3'45 "to 4'30", being in quality training and competition (at any distance) where it is you can get a better return.
According to their specifications, the CARBON X 2 shoes have a weight of 239 gr for an average size of man and 198 gr for women, with a 5mm drop in both cases.
Its carbon fiber plate stands out, providing the shoe with great reactivity while maintaining the brand's characteristic cushioning.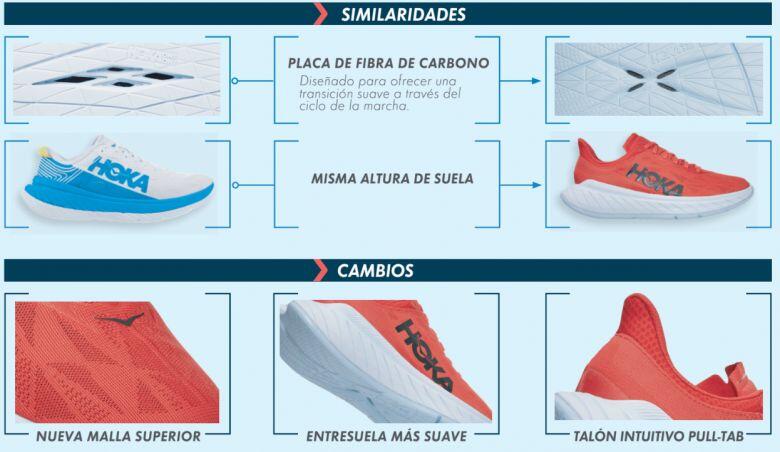 The most similar to a flying shoe, but at the same time with great reactivity.
With this CARBON X 2 model, HOKA offers an alternative to those looking for a shoe with great reactivity.
Similar to a "flying", It also provides good cushioning for those who need it or want to take care of their joints, either from previous injuries or from a kilometer load on the legs.
The bargaining chip will be, in this case, a little mortgaging the lightness of the shoe and the sensation of contact with the ground.
In addition, the CARBON X 2 model keeps other secrets in its design that we will reveal to you below.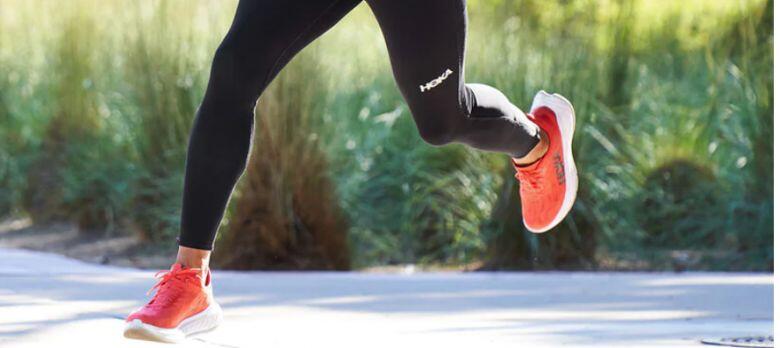 And is that HOKA takes care of everything in detail, that is why to improve comfort it has designed a stable and comfortable structure with quality materials, offering details such as the fastening system of its tongue or the Achilles heel protection, as well as a fabric of great breathability and comfort, also standing out for its vulcanized eva rubber sole, which offers light contact with the ground and good cushioning.
Conclusions
Good choice for quality training (series type) and for competition covering a niche where few brands have positioned their product. We would say that it is a "flying-maximalist" sneaker with very good cushioning.
They seem like antagonistic adjectives, but from our point of view, HOKA CARBON X 2, has managed to fuse the two things.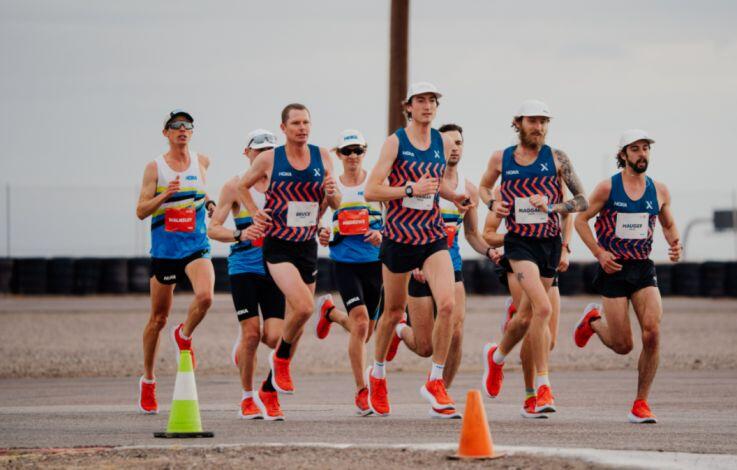 Choose it yes ..
Your weight is light and you are a fast runner, looking for a shoe to do quality series and runs of all kinds.
Choose it if you don't mind mortgaging the feeling of contact with the ground in exchange for more cushioning, which in turn will help you take care of your joints in the long term.
Don't choose it if ...
Your rhythms are medium or high and your weight is greater than 70kg.
In this case, we would recommend the HOKA CLIFTON EDGE model that we talked about in the previous article. https://www.triatlonnoticias.com/noticias-material/test-zapatillas-hoka-clifton/
Price and where to buy
RECOMMENDED PRICE: 180 €
You can buy it in the following link