Skechers GO RUN RAZOR + sneakers test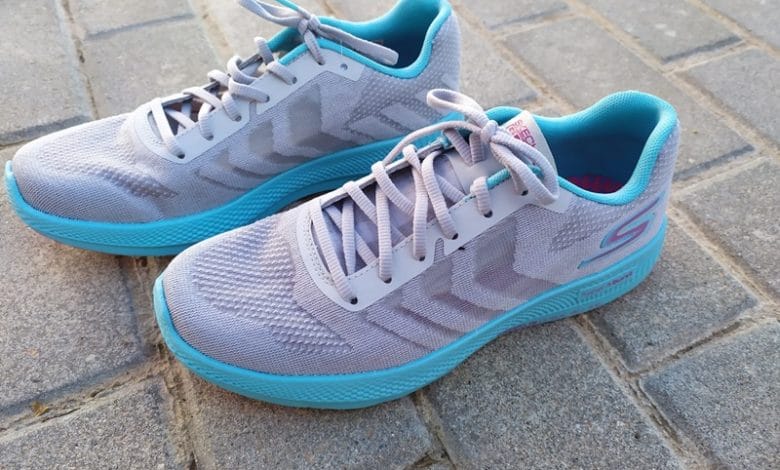 We analyze the new sneaker model of the Skechers brand that has come to our editorial office, the GO RUN RAZOR + this time for women
These are some one of the most reactive and lightest technical shoes on the market. If you are a lightweight runner with good running technique, they are 100% recommended for you.
The first thing we notice when picking up the shoes is their lightness, with just 145 grams in women's size 7, which is what we tried this time. If your size is 9 in men, the weight would be 182 grams.
It is an ideal shoe for quick workouts or competition days. In terms of distance, they can be used in short, medium or long distance tests.
Features
Among its most relevant characteristics we highlight
Very light
reactive
It has Hyper Burst® technology.
M-Strike® biomechanical impact technology
Goodyear® performance outsole
removable insoles
Seamless tongue
4mm drop
What's new about this shoe?
this slipper designed for both elite and popular runners It offers you the ability to take your performance one step further, since thanks to the technology it incorporates, it allows a better technique, greater reactivity and the feeling of not wearing shoes since they are very light.
Thanks to proven HyperBust system from Skechers helps reduce energy loss in each step, improving running economy.
Award-winning Hyper Burst technology is built into the midsole.
Another highlight is the goodyear sole that it has incorporated. It is made with the same technology used in the Goodyear Best All Weather Traction tires and increases grip, stability and durability on any type of surface.
And to finish, the plus you have with that template can be changed since there are many runners who have a very good running technique so they can customize it and get much more comfort and feel more comfortable in each stride.
Previous Models
On other occasions we have been able to analyze the previous models of this shoe, you can consult our analysis in the following links GO RUN RAZOR y GO RUN RAZOR 3
Our conclusion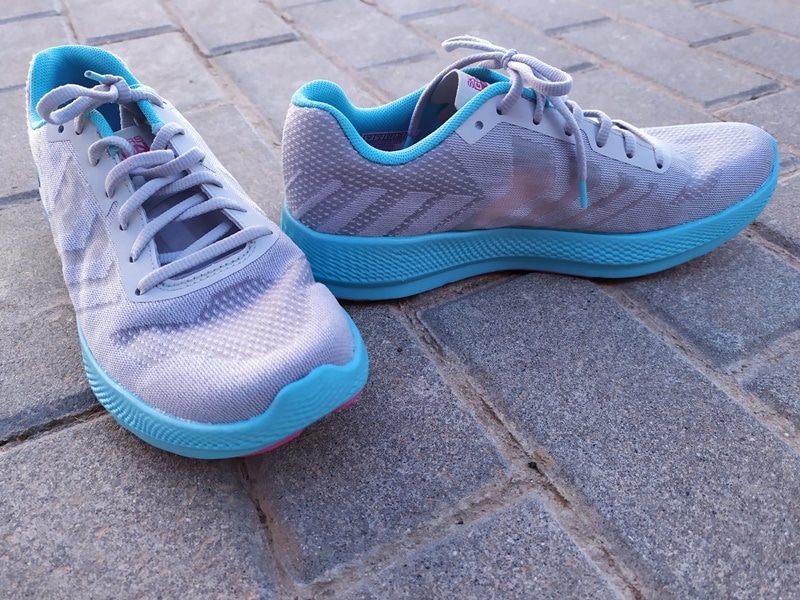 The Skechers GO RUN RAZOR + are one of the lightest and most versatile shoes that can be found on the market right now.
They have the most advanced technology of the brand and also with the plus that the templates can be customized by exchanging them for the ones the broker needs.
Ideal for runners with good running technique and light or medium weight.
If you are looking for a very versatile shoe that allows you to share over any distance or to do quality training, it is undoubtedly a great option if you are a triathlete or runner.
Tasting Scores
Design 9/10
Comfort 10/10
Materials 9/10
Yield 10/10
Quality price 8/10
Where to buy
The Skechers GO RUN RAZOR + can be found in Skechers stores or large shopping malls.