Decathlon triathlon cycling shoe test
Decathlon never ceases to amaze us, and this 2021 brings us a model of cycling shoe specific for the triathlete which has certainly surprised us very pleasantly
Designed for the triathlete
With the premise of offering products with top quality at affordable prices DecathlonIn the design of this shoe, every detail has been taken care of to offer an excellent solution for the triathlete.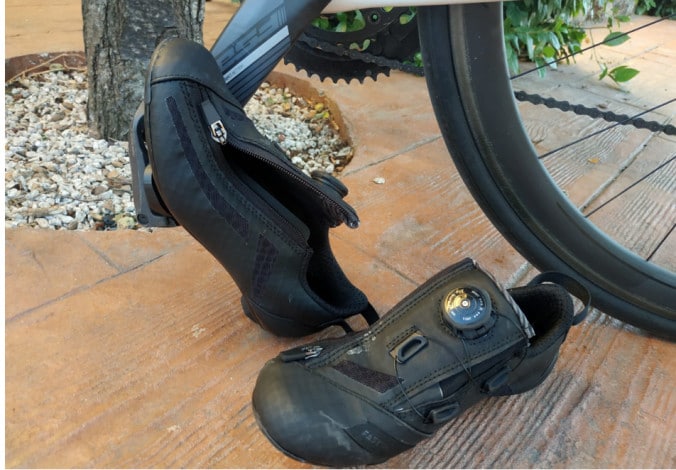 As soon as we have them in our hands we can realize that, of course, this model is going to be a top seller of the brand since it has everything you need for success: Design, material, finishes and a really competitive price.
What has caught our attention the most is its finish to offer a really fast transition in competition.
Count with one zip closure + ATOP buckle (similar to the BOA closure) that offers a perfect fit, to which is added excellent comfort by having extra soft fabrics inside and without seams.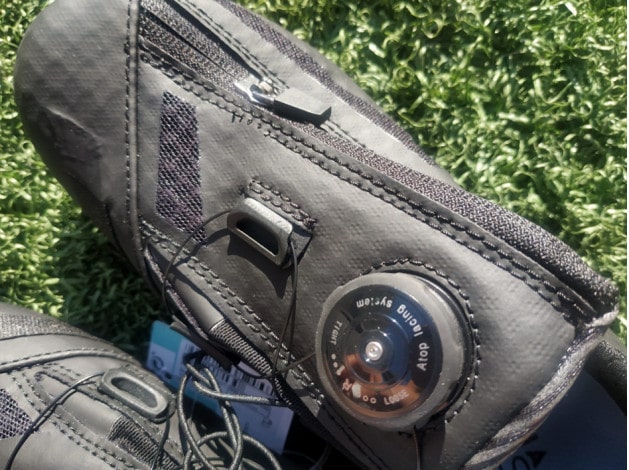 The polyamide sole offers a excellent comfort-stiffness ratio and the fully mesh bootie adapts perfectly to the shape of your feet and guarantees excellent ventilation.
Technical data
Material: Sole of 100% Polyamide Exterior of 50% Polyurethane, 50% Polyester Interior of 100% Polyester
Weight: We take two references being 0.441 kg for size 37 and 0.57 kg for size 42 EU.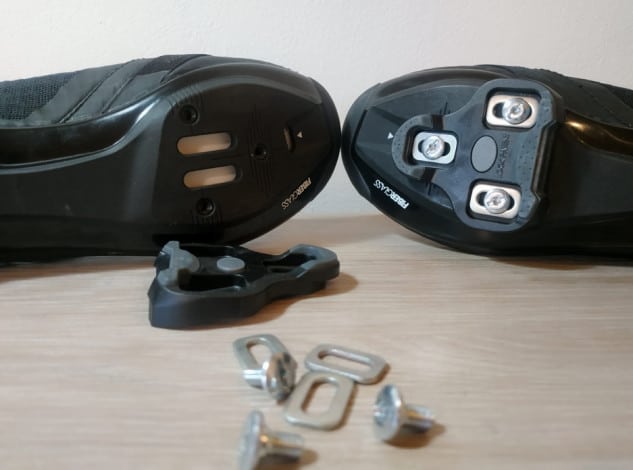 You will also be able to purchase at the same time on the web or in the Decathlon store your cycling cleats
Just as if you needed them pedals for your road bike
Things to keep in mind
Su last is standardOn the one hand, it is positive because it can fit most feet, but if your foot is wider than usual or tends to swell with heat, you may notice them a bit tight despite having an ultra-soft inner fabric that makes you feel like they are a sock.
What we liked the most
Design where every detail has been taken care of, offering a really discreet and elegant sneaker while being 100% functional.
Ease of use, really quick to put on and take off. It also has a side band to leave the shoe completely open and thus be able to make it more agile to put it in the transition, as well as a back strap that makes it easier to place rubber
Zones with fabric that helps to give greater breathability.
And of course the cquality / price, an excellent solution for the triathlete, not only for competition but for day-to-day training.
Tasting Scores
Design 10/10
Functionality 9/10
Breathability 8/10
Comfort 8/10
Quality 9/10
Price 10/10
Where to buy?
The shoe can be purchased at the following link https://www.decathlon.es/es/p/zapatillas-ciclismo-triatlon-negro/