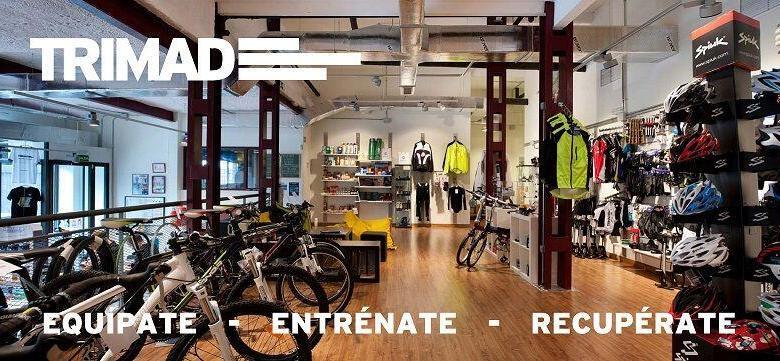 TRIMAD offers you in an original space the possibility of equipping you (running shop & triathlon), training (training groups), Pilates (also Tripilates specific for runners and triathletes) and recover (team of physiotherapists). It also has changing rooms and showers.
TRIMAD, located in the most triathlete zone of Madrid (Casa de Campo), is located in the renovated Madrid Río and just a few minutes from the central Príncipe Pío.
Still have not attended one of your talks and open training? Follow all the activity in http://www.trimad.es/ and on your Facebook.
Oh! And these CHRISTMAS TRIMAD makes it VERY EASY with its originals CHRISTMAS PACKS from € 39,90.
You may also be interested in this