Articles Sports equipment
Test Material: Santini IRONMAN Cupio Trisuit, to the test!
we have tried one of its models, specifically the TRISUIT CUPIO with really excellent sensations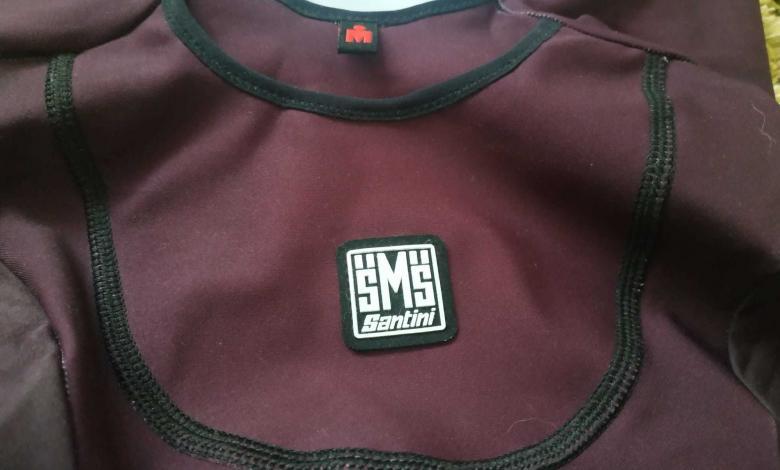 Santini IRONMAN Cupio Trisuit
150 €
Pros
Unbeatable design
Perfect fit by checking the table
SLEEK closure system
Ultra slim chamois
Protect from UV rays
Cons
Difficulty in intermediate sizes, for muscular people
It costs a bit to get used to the Sleek closure system
It 2019 Santini He took a firm step forward, betting on HOMBRE DE HIERRO as an official partner of events worldwide.
LItalian brand of recognized prestige in the design of sportswear presented next to this news a new and careful line of exclusive kits for IRONMAN and focused on the requirements of the triathlete.
From TRIATLON NEWS we have been fortunate to be able to try one of its models, specifically the TRISUIT CUPIO with really excellent feelings
TESTING!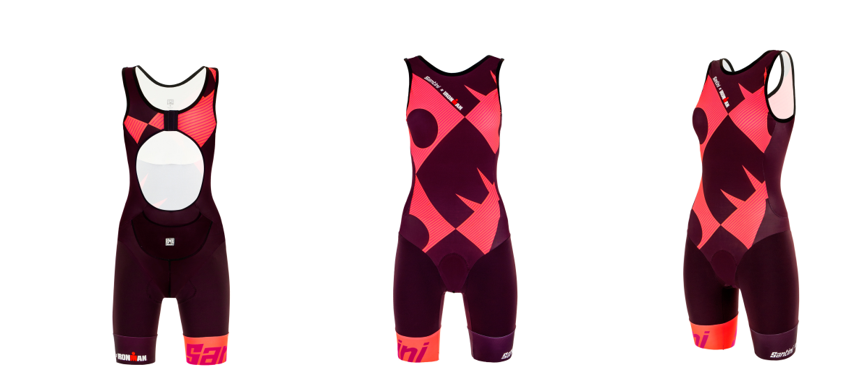 With a daring design it fulfills everything it promises.
Extremely light and in a good touch it stands out for details such as its streamlined design, and that is layers to repel water, with a ultra fast drying system and breathable.
Its fabric specially designed for protect from UV rays, something essential for any athlete, but much more if it is designed to Compete in medium and long distance.
Exclusive Details:
One of them and that has pleasantly surprised us is his SLEEK closure system It has been designed for high performance garments.
Being honest if we have to say that the first few times it's a bit complicated to buckle, once you get used to the system, it is really comfortable and very useful to avoid chafing or if you had a blow in the water also discomfort.
You will wonder if it is totally necessary to design a jumpsuit with a closure system. Well the answer is yes, it is absolutely necessary if we want to have a kit that fit like a second skin toIn addition to stylizing the figure, although it may seem secondary, we also like it!
On the other hand, make a special review of your right back pocket with side opening, which makes it really comfortable and easy to access
About its performance:
Its performance in the pool is unbeatable, after several days testing it shows an unbeatable response to chlorine, remaining like new.
For cycling it has a "ultra thin" chamois, being made of gel is really comfortable both for short and long runs, and much appreciated for the segment of running.
If a special mention is made of sizes, it is designed for a triathlete's body, that is, there may be intermediate ranges (people who, although thin, are somewhat muscular and not very tall) that are between two sizes, from our experience it is better to choose the lower one, will fit better and will not have excess over the top (shoulders)
CONCLUSIONS:
POSITIVE:
Unbeatable Design - 10

Perfect fit by checking the table

?

- 9

Performance - 10

Fabric - 10
NEGATIVE
Difficulty in intermediate sizes (bodies that are somewhat muscular and not of great height). Perfect for medium and long distance triathlete physiognomy.

It costs a bit to get used to the Sleek closure system
They can be purchased on the official website https://www.santinicycling.com/en/ or IRONMAN store https://www.ironmanstore.com/