Do you wear goggles for swimming in the pool or open water? We analyze in detail 2 Zone3 models
We analyze the Volare models for indoors and the Attacks for outdoors with polarized lenses
From triatlonnoticias.com we analyze in detail 2 models of swimming goggles Zone3, One indoor pool with the possibility of using in open water thanks to its 100% UVA protection, and other outdoor with polarized lenses to avoid glare.
ZONE3 "VOLARE" INTERIOR GLASSES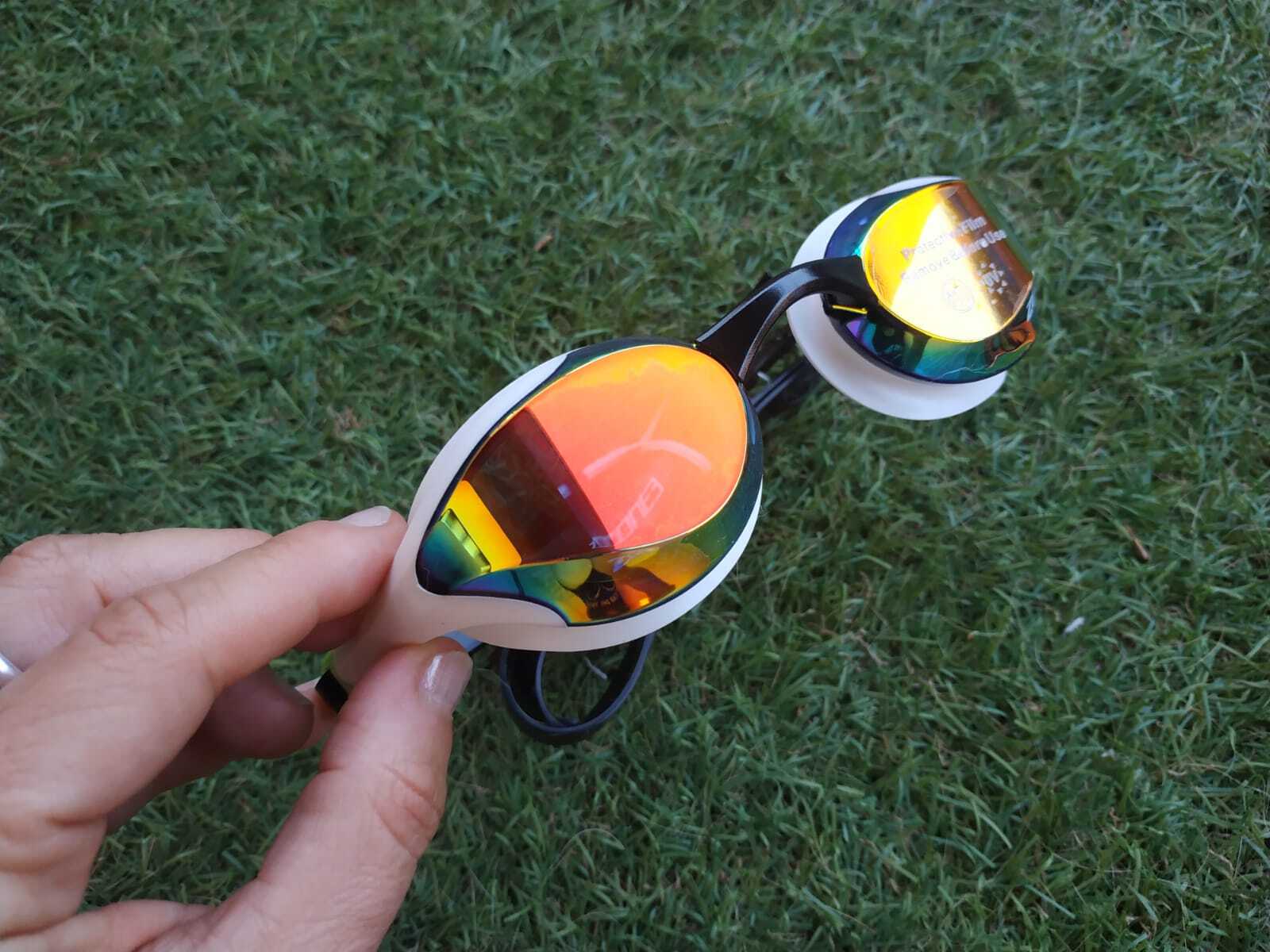 This Zone3 model uses an ultra low profile design to keep you hydrodynamic in the pool. The key elements that make these glasses so popular are the ultra soft silicone eye gaskets and the Extremely comfortable shape that ensures a great fit It helps reduce red suction marks around the eyes after swimming.
This model also has Jet Mirror lenses that provide a 100% UVA / B protection and have a anti-fog treatment to ensure the best visibility long after long.
MOST OUTSTANDING FEATURES
Designer glasses low profile Special for the pool.
Ultra soft silicone seals which ensure an excellent fit, help reduce red suction marks around the eyes after swimming.
Jet Mirror lenses that ensure a Fantastic view at the pool.
Belt de easy adjustment With an adjustable closure.
Crystals with tranti-fogging and protection 100% UVA / UVB.
PRICE:
Find them in your usual store or in: https://zone3.es/productos/gafas-volare-white-lime/
ZONE3 "ATTACK" OUTDOOR GLASSES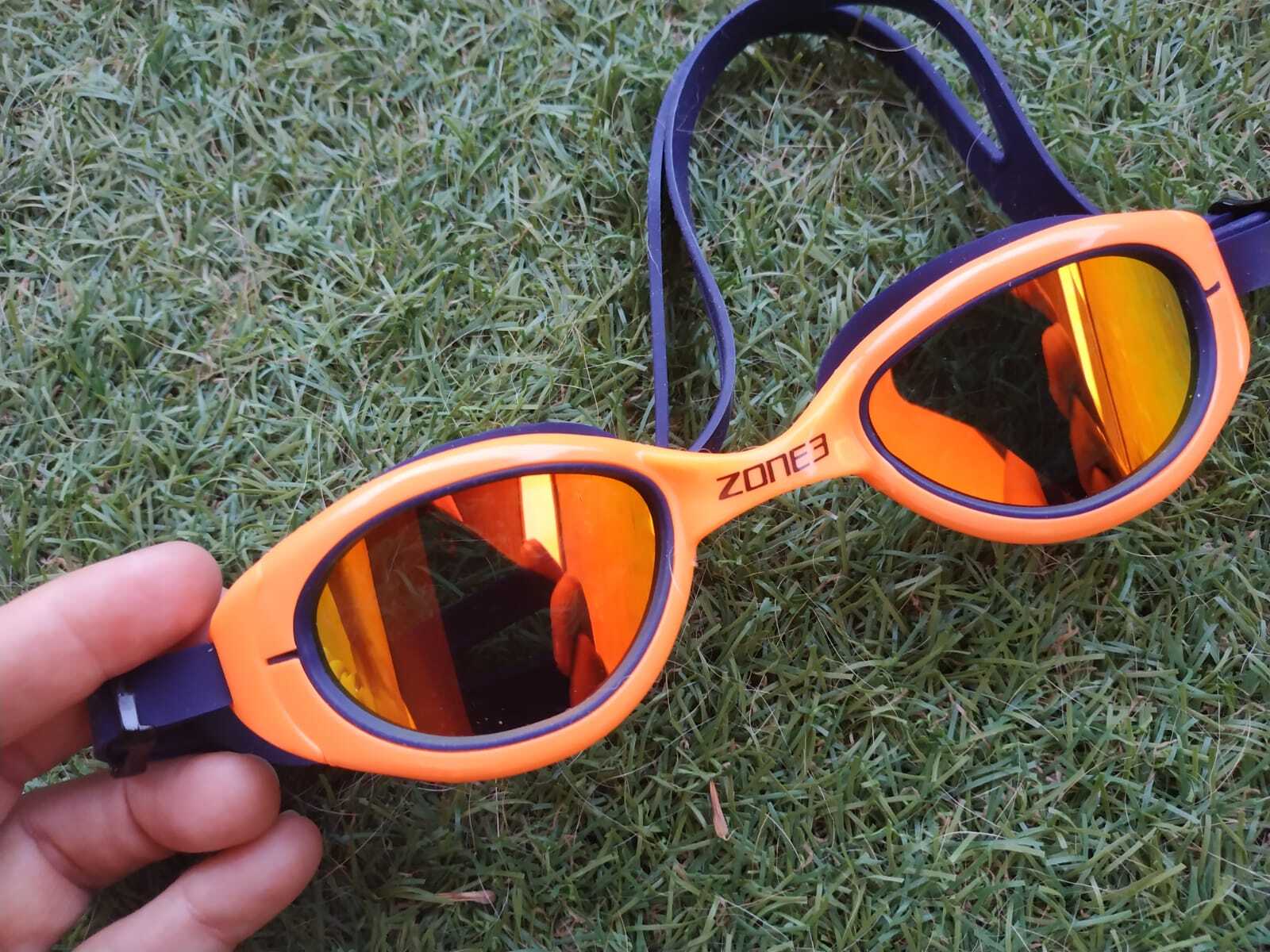 This model is Suitable for use both in indoor and outdoor poolsAs for open waters. The lpolarized curved entities ensure a fantastic vision in any light condition, also having a reflective outer lens.
This glasses they are extremely soft and flexible, which significantly helps minimize the possibility of serious injury if you are accidentally hit during competition. They are also easy to adjust as they feature a two-piece head strap for a better fit. Furthermore, they have a ranti-fog coating and offer a 100% UVA / UVB protection.
As a last detail and like the other ZONE3 models, ultra soft silicone membranes and an extremely comfortable way that guarantees a perfect fit and helps reduce red suction marks around the eyes after swimming.
MOST OUTSTANDING FEATURES
Comfort thanks to its ultra soft silicone
Polarized lenses for indoor or outdoor use.
Anti-fog and UVA protection.
PRICE:
Find them in your usual store or in: https://zone3.es/productos/attack-goggles-red-2/