Articles Sports equipment
Zone 3 launches the new line of compression clothing RX3
The Zone3 collection of Compression and Fitness has been under investigation and development for the last four years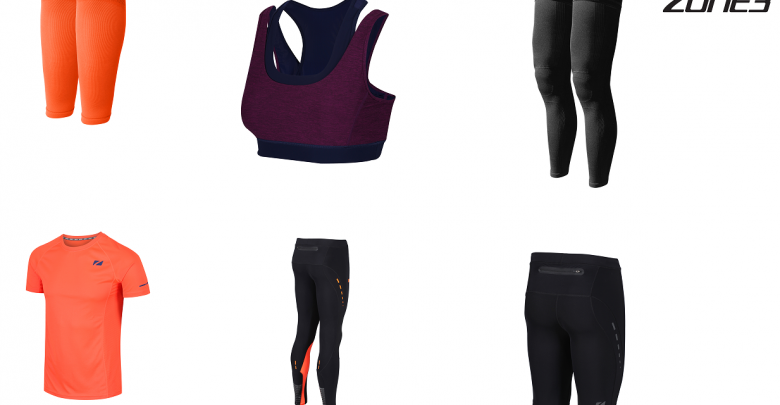 From its beginnings, Zone3 it has been characterized by continuous innovation in its product offering, always in the hands of the final consumer. From this joint reflection, and four years of development, it has been possible to create this offer of compression clothing.
In this way, the award-winning brand of wetsuits and accessories for triathlon, has projected all the advances already present in the range of wetsuits, swimsuits and triathlon suits to this innovative proposal that adds the benefits of compression to the usual comfort of your garments.
La Zone3 collection Compression and Fitness has been under research and development for the past four years to ensure that we launch a range of high performance products ready to compete at the highest levels.
The new collection has tights, shorts, t, top , tights and much more, we leave you some images of your new range
According to Benjamín Gil, Brand Manager of Zone3 Spain: " This new line of products responds to a demand from our customers and is a possibility to put on the market a wide and worked range of which we are very convinced"
Under the slogan "Race, Recover, Repeat" Zone3 has baptized under the name of RX3 this offer of compression clothing that is already available in Spain through its online platform.
Further information: https://zone3.es/

You may also be interested in this