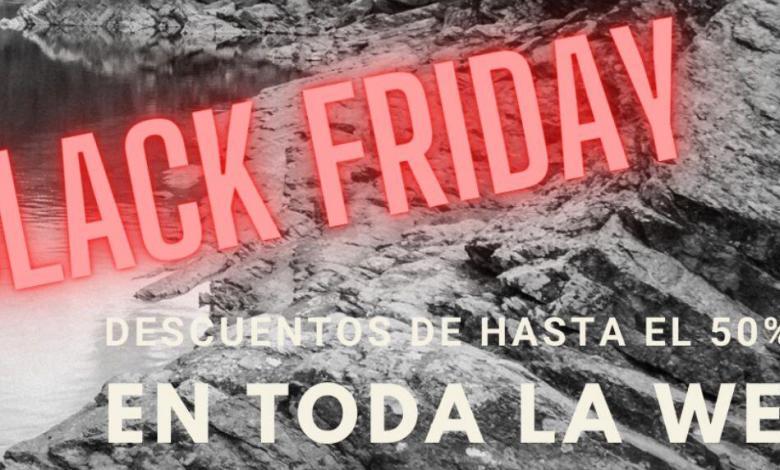 From today Monday until November 30, one of the leading brands in the world of triathlon and open water swimming Zone3 throw your Black Friday week with attractive discounts.
This week you can take advantage of discounts of 30, 40 and up to 50% in some of its products.
Throughout the year, we have been analyzing various Zone3 accessories and equipment that can serve as a reference.
Among its main offers we find the following categories
Hurry up and take advantage of the Black Friday Zone3
More information https://zone3.es/