cruises
Do you like to swim in open water? participates in the 78ª edition of the Bilbao Crossing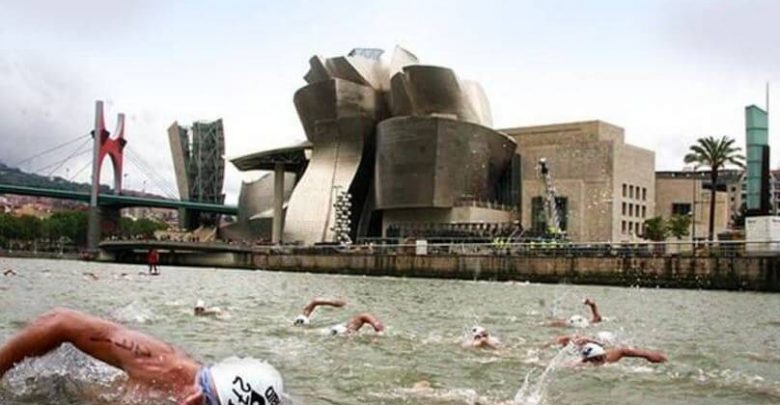 {wbamp-meta name = »image» url = »/ images / stories / news / travesia-nado-bilbao.JPG» width = »808" height = »478"}
Open Water Swimming is another expression of the sport, of swimming, which in the last 3 years has grown exponentially all over the world.
The test that is part of III Spanish Open Water Cup, which form 15 tests throughout the national territory. It also has at the national level, with its maximum expression in the Cup of Spain - RFEN National Circuit, an event that began there by 2015 and that this year celebrates its third edition
La Bilbao Crossing the next 2 of July of 2017 will be disputed over a distance of 2.380 meters in the estuary of Bilbao and like the Guggenheim museum as a luxury spectator.
Video summary Bilbao Crossing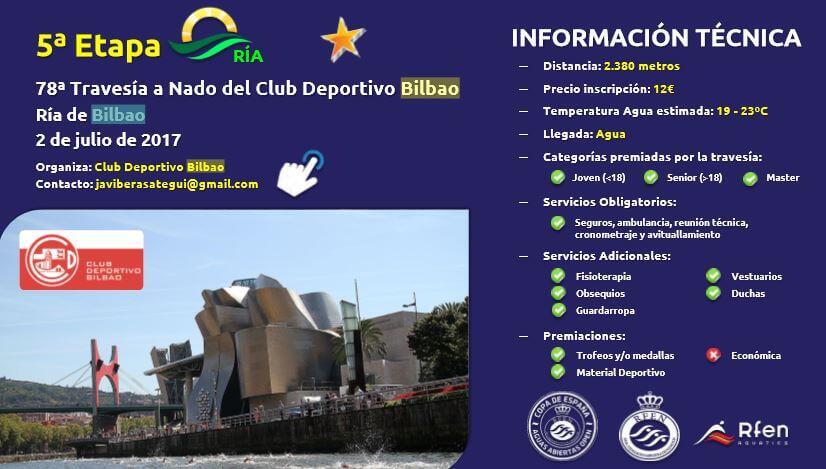 With an estimated temperature between 19 and 23 º is a great opportunity to enjoy this sport and tourism in the Biscayan capital
Further information: http://www.club-deportivo.com/travesia.cfm
Photo: Sailkapenak
You may also be interested in this