cruises
Five charming fresh water swimming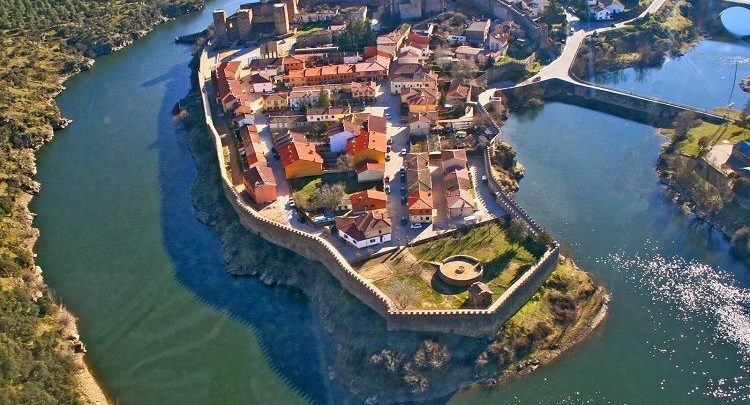 In the following article we show you five reservoirs, lakes or river where the swimming segment of different triathlons is held, which stand out for their great beauty
BUITAGO RIVER AND RIOSEQUILLO RESERVOIR (Buitrago de Lozoya, Madrid)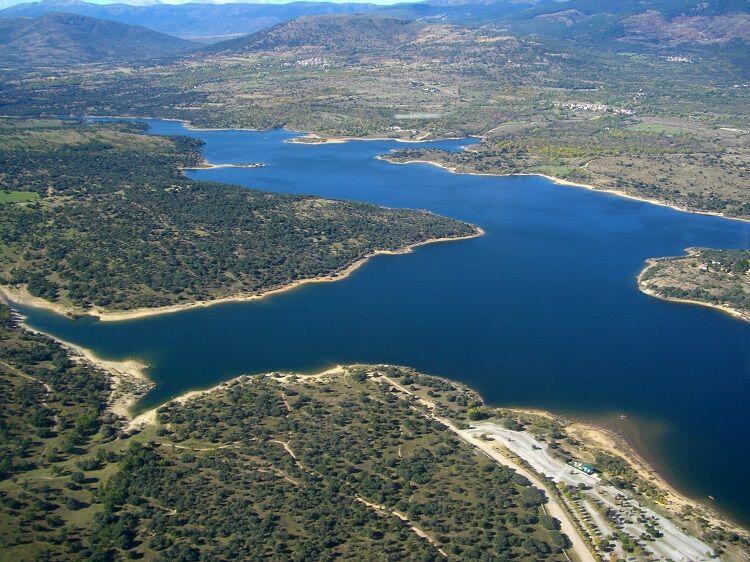 Buitrago de Lozoya is one of the most visited towns in the Sierra Norte de Madrid, with great charm and tourist attraction. It is located about 70km north of Madrid capital.
In the Buitrago river the tests swimming of the Ecotrimad, competition that takes place on June 3 and 4. On Saturday June 3 is the Olympic without drafting in the morning and in the afternoon the Media Distancia triathlon, which this year will be proof of the MD Spanish Cup. On Sunday 4 the sprint distance tests are held.
On the other hand, in the Riosequillo reservoir the swimming segment of the Challenge Madrid which will be held on September 24.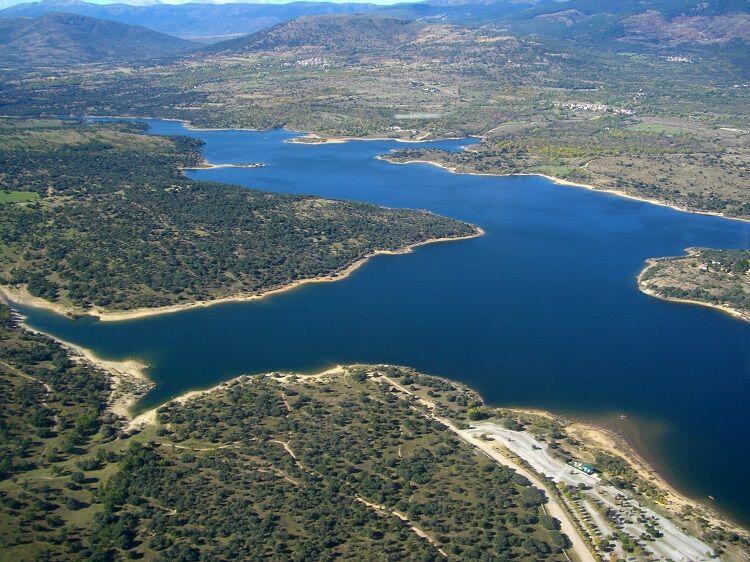 Photo reservoir: embalses.net
LAGO DE BAÑOLAS (Banyoles, Gerona)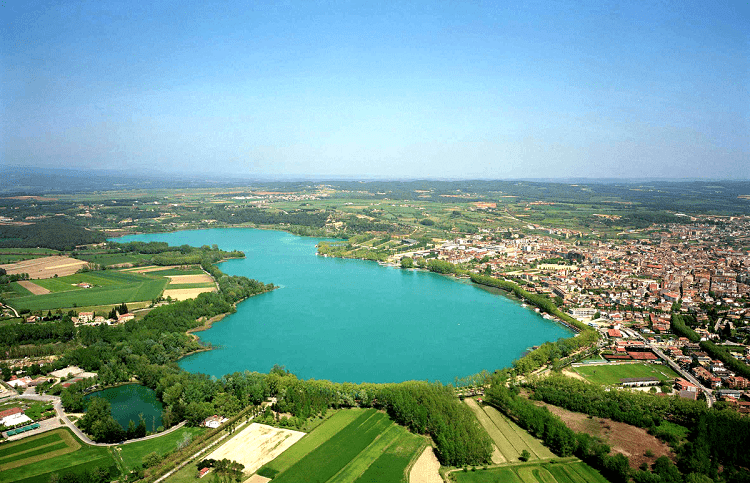 The Banyoles lake (Estany de Banyoles in Catalan) is located in the town of Banyoles about 20km north of Gerona. L´Estany de Banyoles is the largest natural lake in Catalonia, and together with their account they are considered the most extensive karst complex (reliefs of dolomites and limestones) in Spain, having great environmental value.
In L´Estany de Banyoles the swimming segment of the Banyoles Triathlon, one of the oldest in Spain with more than 30 editions. This season will be held there on July 22 is the Spanish championship of sprint distance.
LAKE OF ENGOLASTERS (Encamp, Andorra)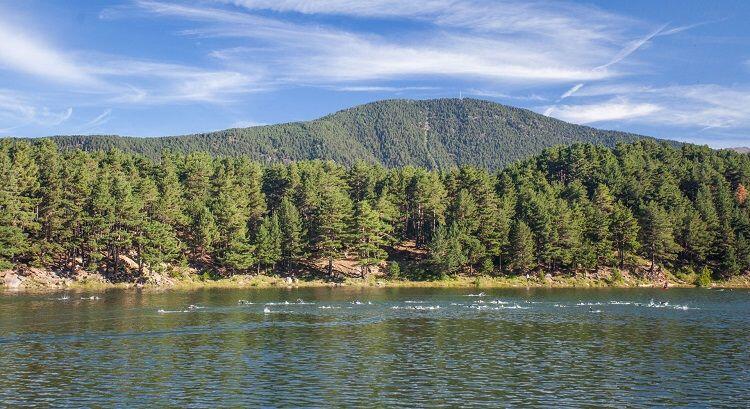 It is a lake belonging to the Encamp parish, in the Principality of Andorra and is located at more than 160mm of altitude. It is located about 10km from Andorra la Vieja, capital of the principality and it is formed by a glacial depression. The water is blue and while swimming, you can see green meadows and forests full of pine trees. In this lake the swimming segment of the triathlon of the Andorra Outodoor Games, to be held on July 23.
Photo: rutaspirineos.org
GABRIEL AND GALÁN RESERVOIR (El Anillo, Cáceres)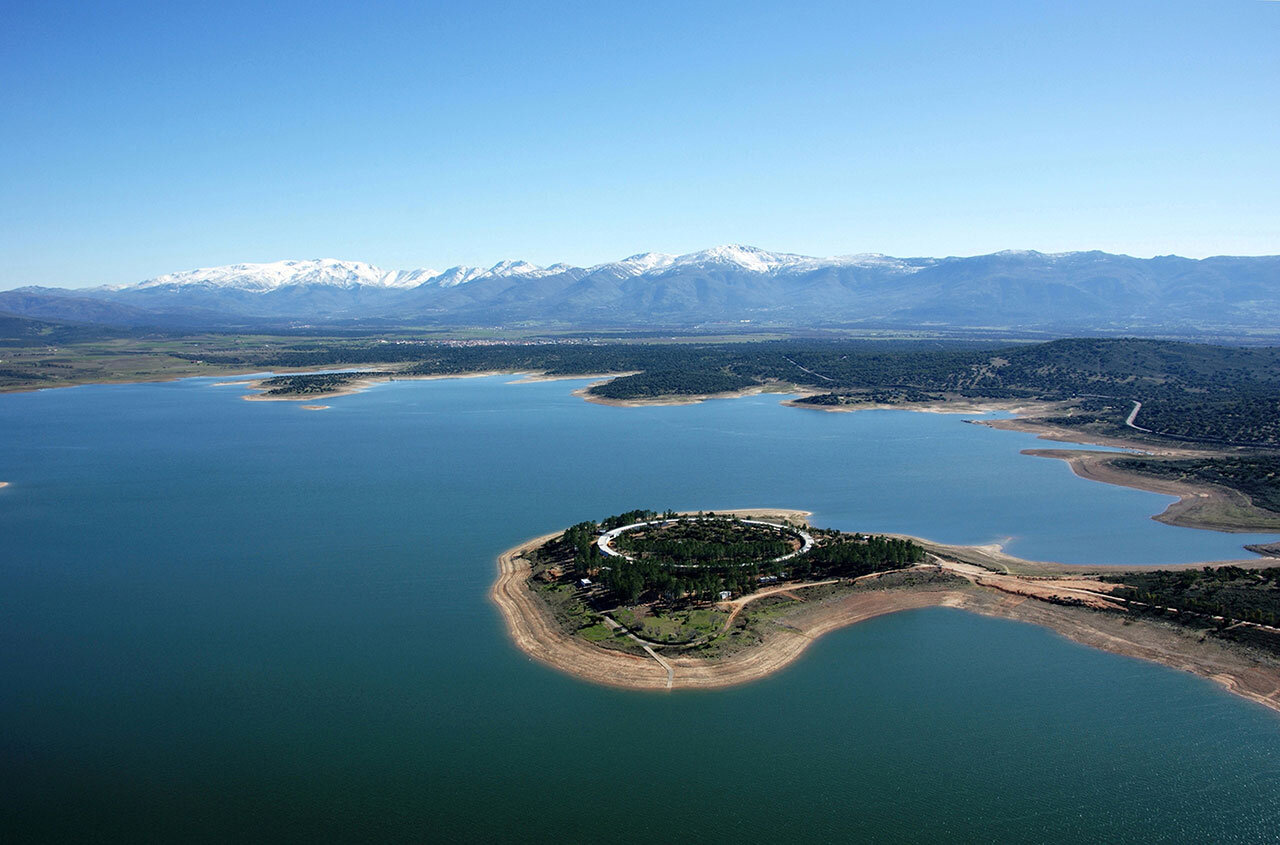 In the Gabriel y Galán reservoir is the International Center for Sports Innovation in Naturel, also known as The ring. The Ring is in the limit of the municipal terms of Guijo de Granadilla and Zarza de Granadilla, on a small peninsula on the eastern margin of the reservoir, about 20km from Plasencia.
In 2011 the Ring facilities were inaugurated and the World Triathlon Cross was held.
Photo: creativagrupo.com
PÁLMACES RESERVOIR (Pálmaces de Jadraque, Guadalajara)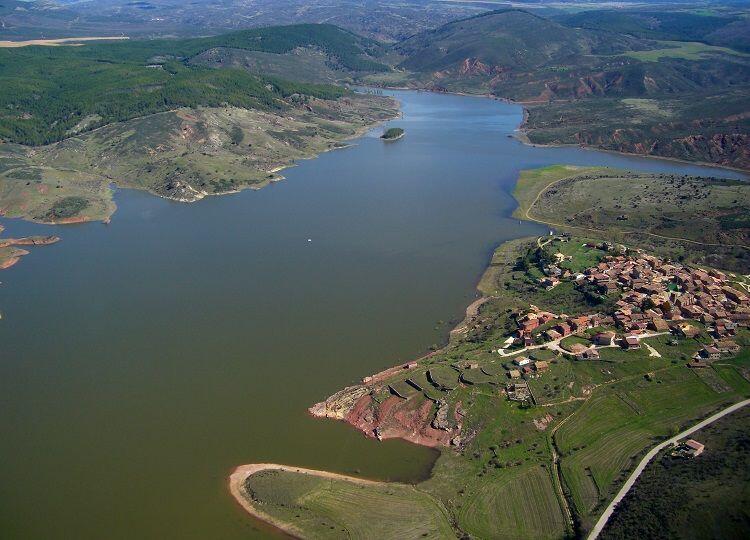 In the small town of Pálmaces de Jadraque, one of the most charismatic triathlons in Spain, the triathlon of Pálmaces with its characteristic swimming distances of 1800m, 60km of cycling and 12km of walking that make it a unique event in Spain.
Swimming takes place in the Pálmaces reservoir, from where you can see the small population of Pálmaces de Jadraque of less than 100 inhabitants, but that on July 22 will become, as every year, an authentic triathlon party.
Photo: embalses.net