cruises
SWIM BY SUNSET begins the countdown for the swim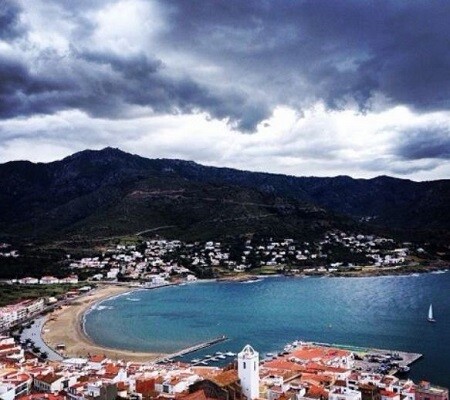 Only less than 10 days remain before the start of cruise circuit of reference of the costa brava SWIMNOLIMITS in the town of Sunset.
SWIM BY SUNSET It is a spectacular journey, departing from Cala de La Farella and arriving at Port de la Selva at 5.5 km to be held next July 5
This crossing will join the two typical towns of the Costa Brava It presents a spectacular landscape combining blue tones of the sea with green vineyards and the birth of the Sierra de Rodes mountains surrounded by two natural parks of national interest.
If you want to enjoy this unique environment while playing sports, do not get confused because the 3 day close inscriptions.
More information: http://www.swimnolimits.com/sunset/