cruises
David Mecca crosses the Strait of Gibraltar in the middle of winter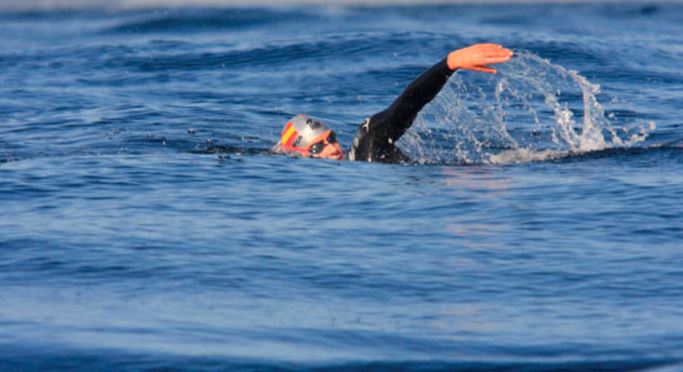 The swimmer has achieved it in a time of 3: 39 minutes
After I had to postpone the crossing last 2 day due to bad weather, yesterday the Spanish David Meca He has crossed the Strait of Gibraltar again to swim in a time of 3: 39.
Meca, former 10 World Champion and 25 km in open water, got his new challenge at the age of 42 yesterday by crossing the 14, 3km of course.
David who has already done it with this 3 times alone has shown that with more than 40 years you can achieve great things. The first time he got it was in 1999 where he broke the world record when crossing it in 2: 27 (with neoprene suit) and then in 2008 where he completed the triple crossing in 14 hours and 5 minutes.
Photo: Davidmeca.com