cruises
Last day of promotional price of Swim Swim by Sunset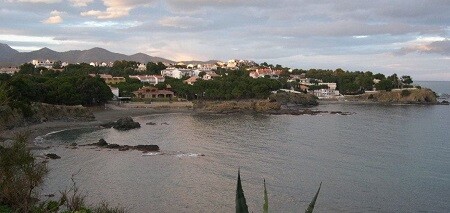 The Swim by Sunset Crossing to be held on July's 5 is part of the Swim no limits swim circuit, which runs on the Costa Brava.
This crossing of 5.500 meters between two natural parks of national interest: l'Albera and Cap de Creus next to La Vall de Santa Creu (Port de la Selva) is a unique opportunity to enjoy swimming in open waters under the light of sunset and on a sea like "La Mar d'Amunt".
Sunset town that is located at 60 km from Girona, offers athletes many easy access having the train station to only 500 m of the exit and goal.
Sign up today for 30 €
Further information: http://www.swimnolimits.com/sunset/