Triathlon News
1.000 duathletes will be in the Punta Umbría European Duathlon Championship
The Duathlon European Championship of Punta Umbría which is held on March 7 and 8.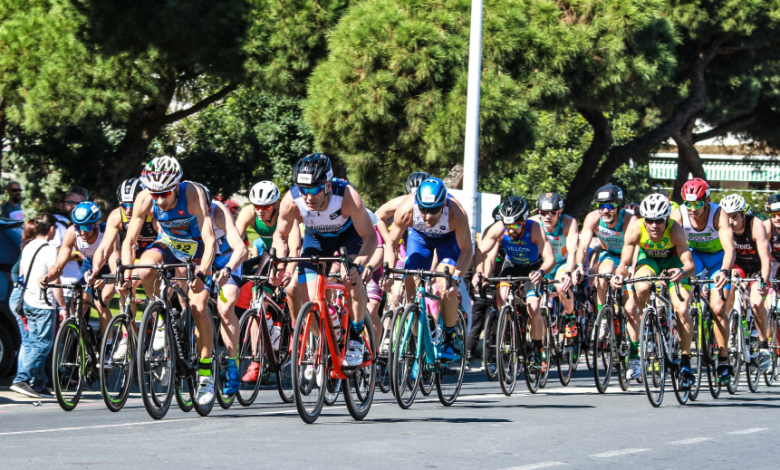 In total, there will be 970 athletes who will compete between the two days, on Saturday in Sprint distance (Elite, Sub 23, Junior and age groups), and Sunday in the standard test.
One of the

The most popular Duathlon European Championships in history.
There will be representation of up to 23 different nationalities, among which the very large presence of British (418) and Portuguese (54) stand out.
The elite competition, the attraction of this championship
Likewise, the sports interest will be maximum thanks to the more than 50 elite and under-23 duathletes who will compete on the afternoon of March 7 for the victory.
This edition we will have one of the highest quality Europeans thanks to the confirmed presence of the best continental athletes.
The Open test
It is still possible to register until the 27th of February to the 'Open' test, open to non-federated athletes and who will have the opportunity to be part of a historic weekend for the province of Huelva, which takes the witness of the historic Duatlón Playas from Punta Umbría.
Last details on the circuit
To guarantee the best possible conditions during the competition, the City Council of Punta Umbría has completed the resurfacing of some streets.
In addition, the main points of the competition have been prepared, such as the start, goal, transition areas ...
Huelva, headquarters in addition to the Triathlon European Cup
The province of Huelva will also host the Huelva 2020 Triathlon European Cup,
Huelva demonstrates its organizational capacity after the great experiences of the past World Cup of 2017 or the European Cup and Ibero-American Championship of 2019, as well as the Duathlon Spanish Championship by Clubs and Mixed Relay.
www.puntaumbria-huelva.triatlon.org