1.300 participants in the Club La Santa IRONMAN Lanzarote
This year marks its 30th edition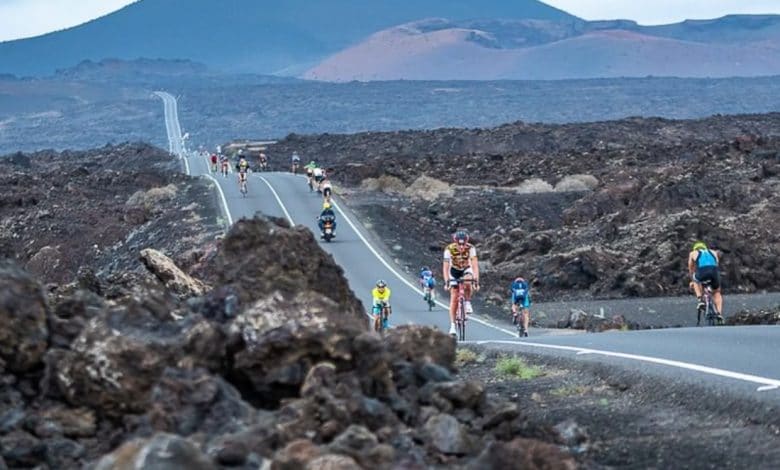 This coming Saturday, May 21, the 30th edition of the Club La Santa IRONMAN Lanzarote where this year will once again have a large influx of participants.
1.300 triathletes from 46 different countries They will take the start in the one cataloged as the toughest IRONMAN in the world.
They will face 3,8 kilometers of swimming, 180,2 kilometers of cycling and 42,2 kilometers of running before reaching the emblematic goal of Puerto del Carmen.
The test will have a good professionals poster where several Spaniards will also be.
Spaniards in the test
The national participants are Jordi Montraveta, Nicholas Ward, Peru Alfaro, Eneko Elosegui, Ricardo Hernández , Pakillo y Saleta Castro in the female category.
In men, the presence of Alessandro Degasperi, Bart Aernaurs, Michael Weiss, Romain Guillaume o Evert Scheltinga among others.
In females, Emma Bilham, Alexandra Tondeur o Elisabetta Curridori come out among the favorites
Opening hours
The test will begin on Saturday, May 21 at 7:00 AM (one more hour on the peninsula) with the male start, the female will be at 7:05 AM
Where to see it live
The IRONMAN Lanzarote can be followed live through the Race track or from the APP