1 month for the MTRI Valencia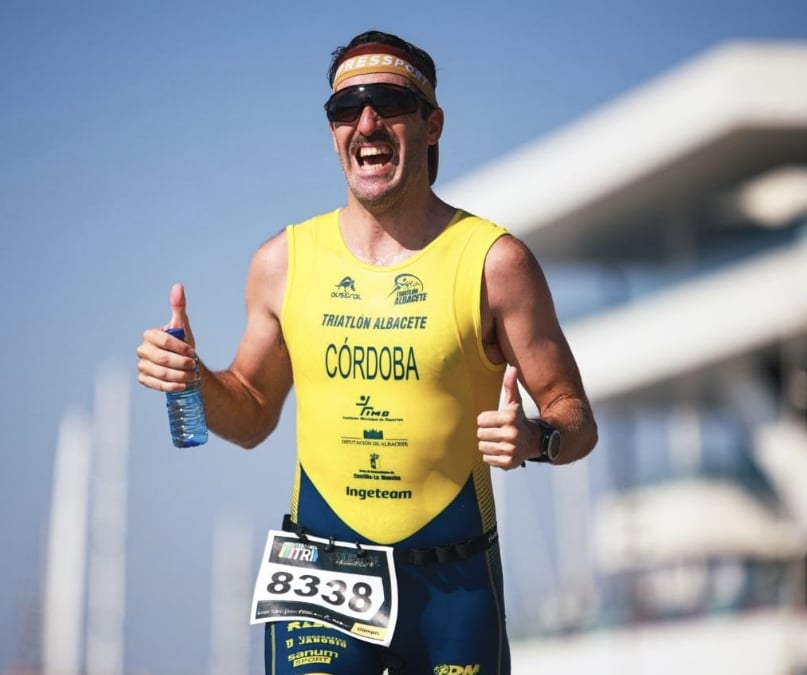 El MTRI Valencia, one of the most anticipated triathlon events of the year is just around the corner.
With only a month to go, athletes from all over Spain are preparing to compete in the beautiful city of Valencia.
Details to be considered
The event, which will take place on September 2 and 3, offers various types of competition to suit all levels.
The triateltas will be able to compete individually or in pairs in the supersprint, sprint or Olympic categories.
In addition, they will have the opportunity to live the Triathlon World Cup that will be held at Olympic distance on Saturday afternoon.
There will also be a competition for school triathletes, the Pho3nix Kids Triathlon, organized by Javier Gómez Noya.
Location
The MTRI Valencia will take place in La Marina de València, an emblematic place in the city.
The delivery of numbers, the expo and the cloakroom will be located in Shed 2 of La Marina.
Regarding the control of material, it will be carried out in Plaça de les Aigues and the departure will be from the dock in front of the La Base building.
The finish line will be located next to the same building. In addition, there will be an official car park on the esplanade in front of the Marina tram stop.
Valencia, a charming city
Valencia It is the perfect place to enjoy a weekend with family or friends while you participate in the test of the Mediterranean Trialton.
In addition, its Mediterranean climate and its sports culture make Valencia an ideal destination for triathlon lovers.
Registration deadline
The last day to enroll in the MTRI Valencia is August 27 at 23:59 p.m.
Visit official website for more information.