10 marathons hold in Spain by the end of the year
Although many competitions have been suspended, 10 marathons still hold up on the testing calendar.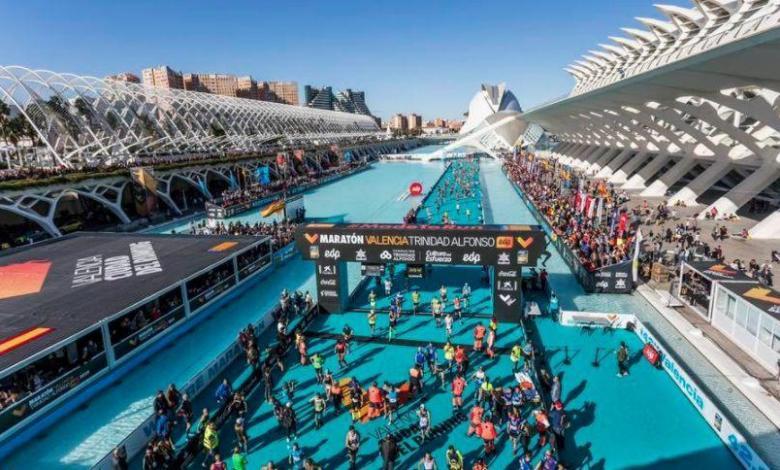 After the cancellation of the marathons Madrid y Barcelona, two of the most important and massive in our country, the test calendar has been increasingly reduced.
Although many competitions have been suspended 10 marathons still hold in the testing schedule.
Marathon Calendar Spain 2020
Holding these tests is a unknown, since the number of outbreaks that are emerging in our country of Covid-19 is increasing.
Although they are considering security protocols to avoid contagions, the massive participation of these tests makes it very difficult to ensure the health of the participants if the pandemic is out of control.
Apart from the Madrid and Barcelona events, other important marathons have also been canceled. They are the case of Badajoz, Ciudad Real, Vitoria, Gran Canaria, Coruña or Alcalá de Henares
El Zaragoza marathon, It is not canceled and they hope to celebrate it if the evolution is good.