10 reasons why you can't miss EPIC Triathlon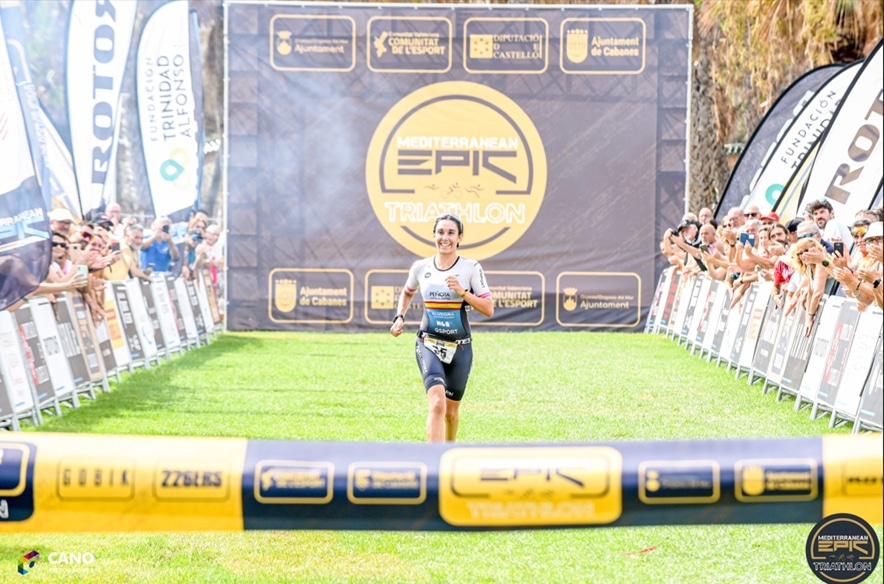 EPIC Triathlon It already has a date for 2024. Next May 25-26, the benchmark event in Spain will arrive for another year in the coastal city of Oropesa del Mar.
From Triatlón Noticias, seeing the great reception year after year of this test, we make a detailed analysis of the event and recapitulate 10 reasons why you cannot miss it:
4 distances to choose from in the same weekend: Sprint, Olympic, Half and Full
And EPIC Triathlon welcomes all lovers of this sport, whether you are an explosive triathlete who likes short distances or want to debut in triathlon, or if your thing is to enjoy and prefer to bet on a distance Olympic, Half or even the long distance There is room for you!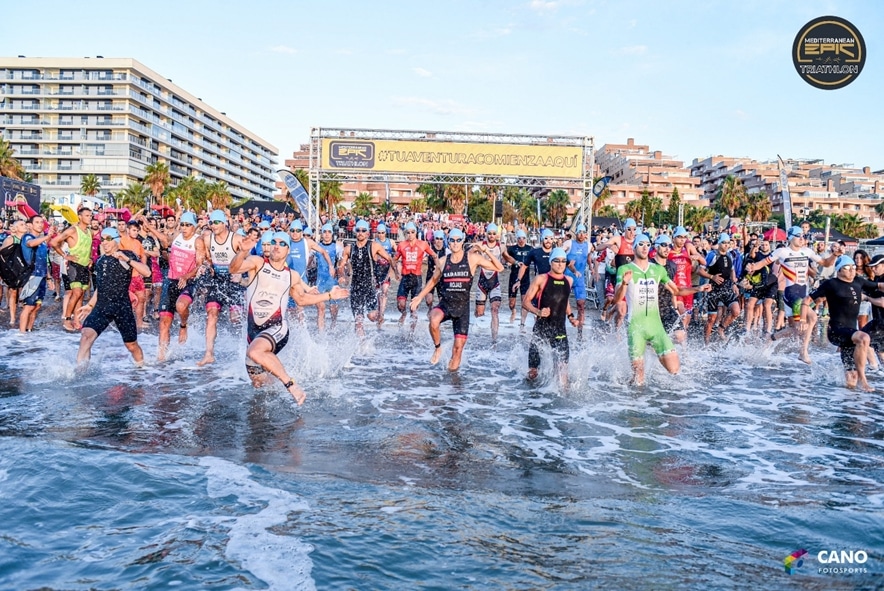 Highest quality standards
EPIC Triathon is organized by a leading company in sporting events in Spain: Publicom Sport Events.
In its record it has a UCI test that endorses it as an event of excellence for the athlete.
Unbeatable location
With its epicenter in Oropesa del Mar, an eastern area with a great love for triathlon, this town is only 4 hours away from Madrid/Barcelona Perfect to spend a weekend!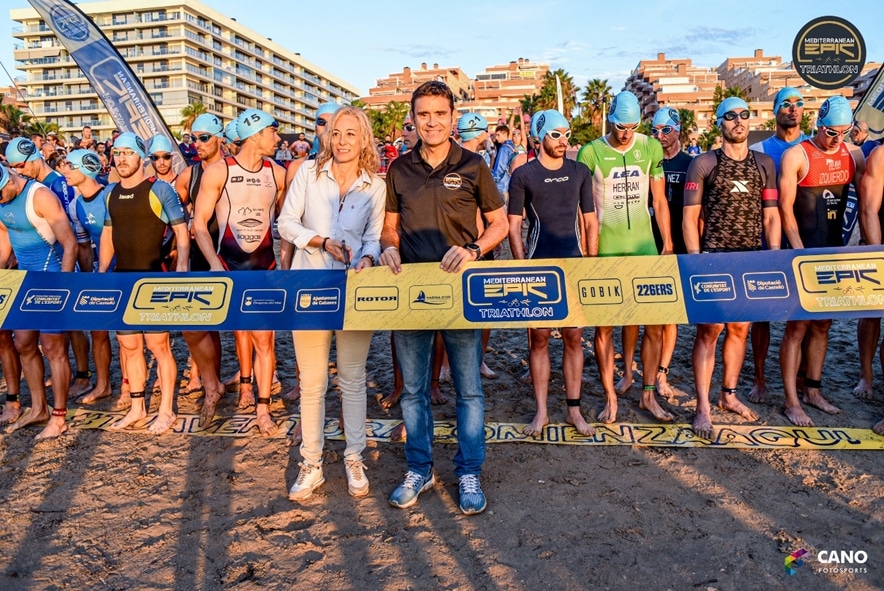 Club discounts
EPIC Triathlon is the perfect place to come alone, with your family or with triathletes from your club.
If you want to share it with them, in addition to having distances to choose from for everyone, you can benefit from important discounts as a club.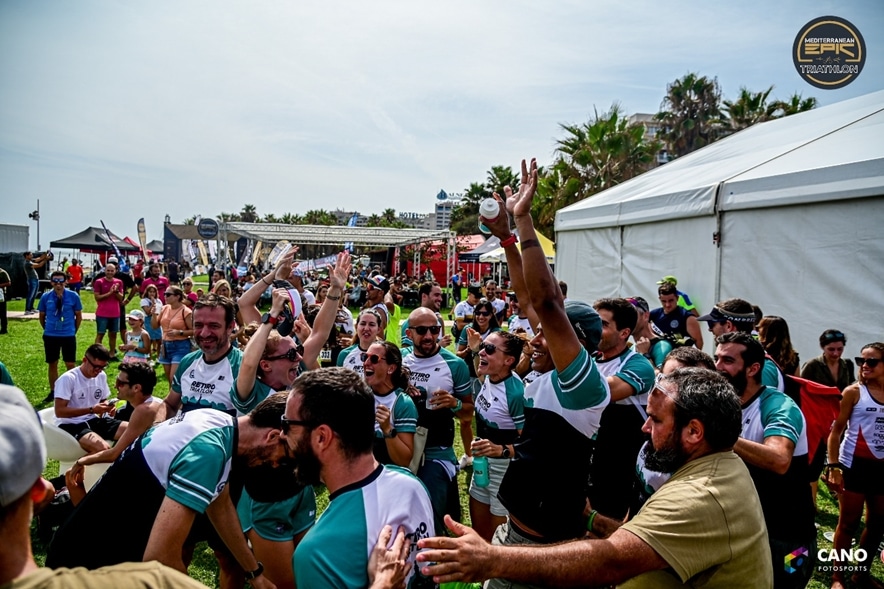 Mcalm air, perfect for swimming
With completely calm waters, it is a perfect place to enjoy the swimming segment to the fullest.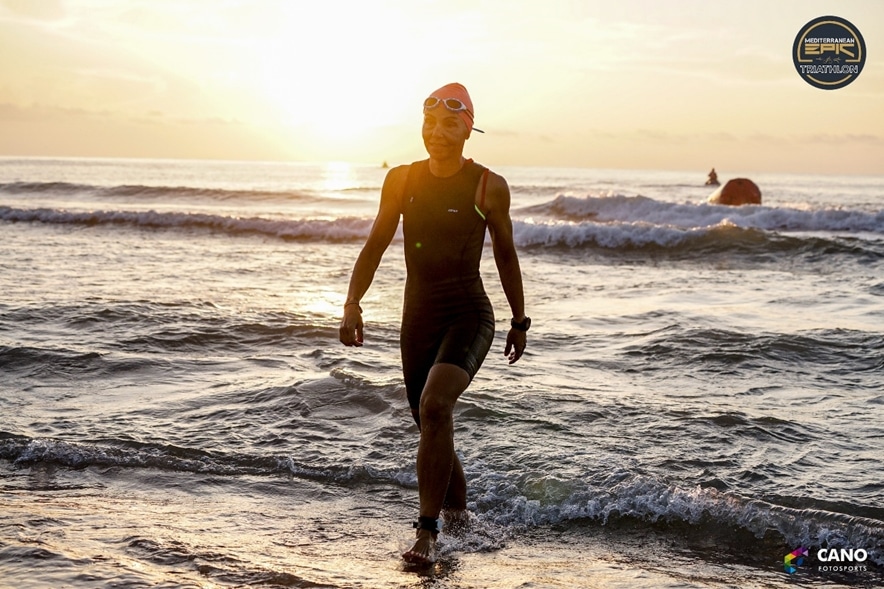 Circuits closed to traffic with maximum security
Su cycling segment is completely closed to traffic, in an event where the key priority is the safety of the triathlete.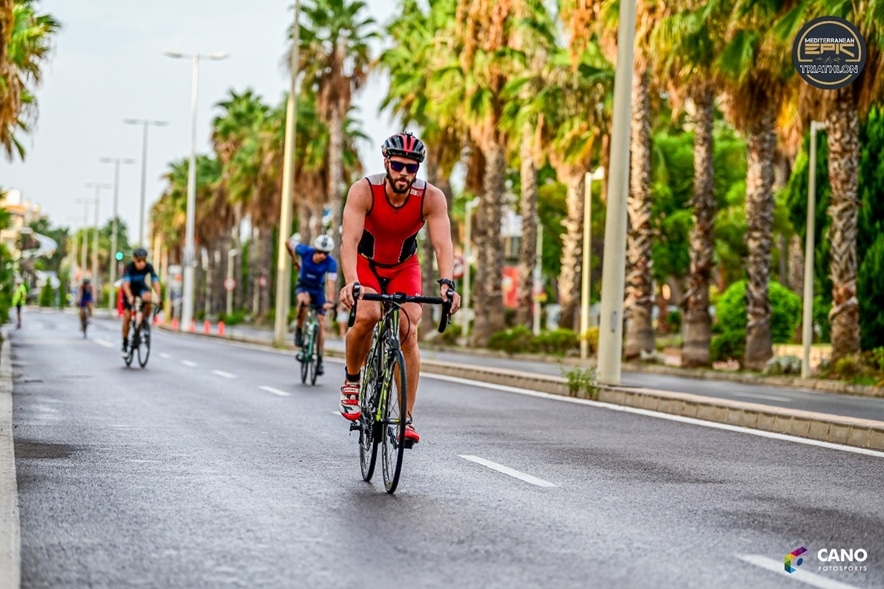 fast running race
You will enjoy a fast race along the promenade, where you can enjoy all the fans who will take you in palms to the finish area where you will find a unbeatable recovery area for after the effort.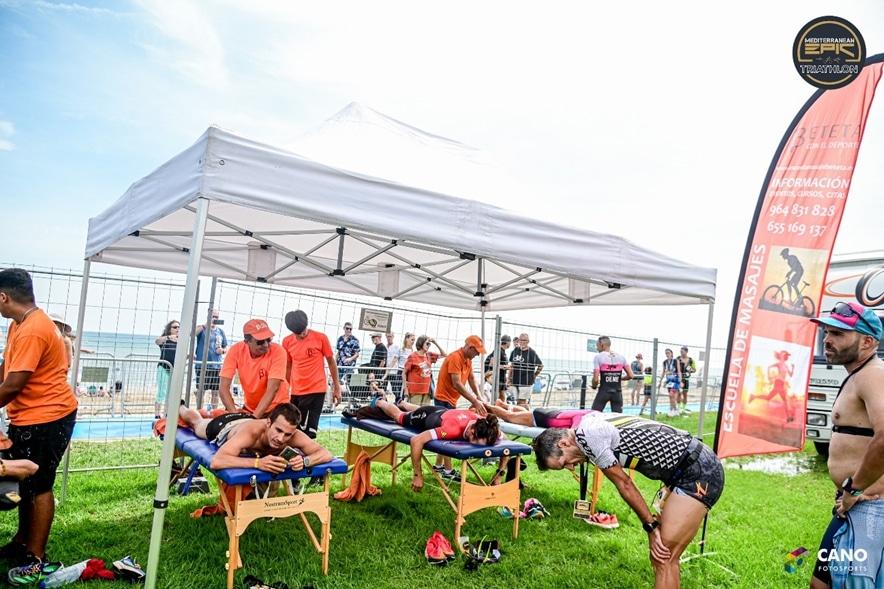 Unbeatable post goal area
The best welcome, where you can even find freshly squeezed orange juice even Jabugo ham, always enlivened with live music, you won't want to leave there!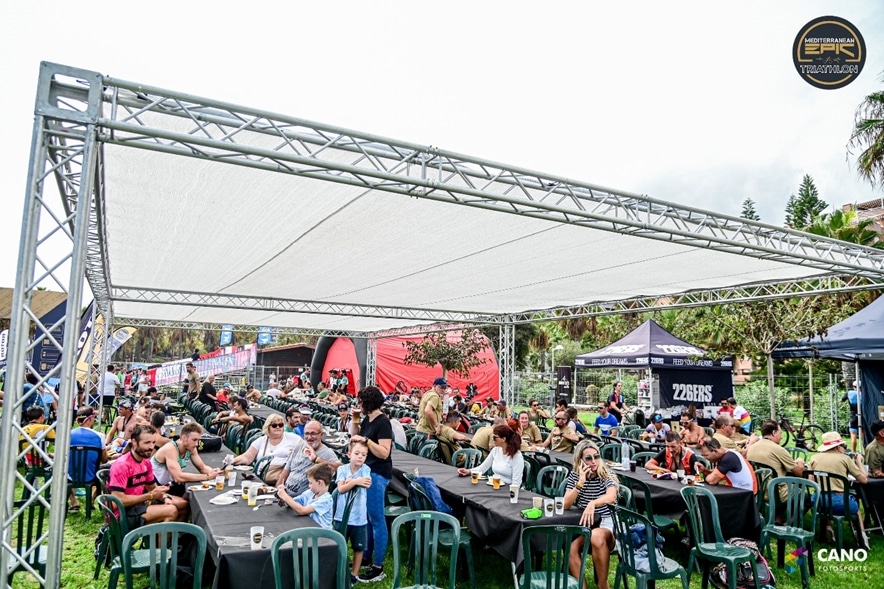 Feel like a PRO triathlete
International triathletes of the caliber of Javier Gómez Noya, Ivan Raña, Judith Corachán o Saleta Castro among others, they have already opted for it. Can you imagine sharing the starting line?
It is celebrated in one of the best times of the year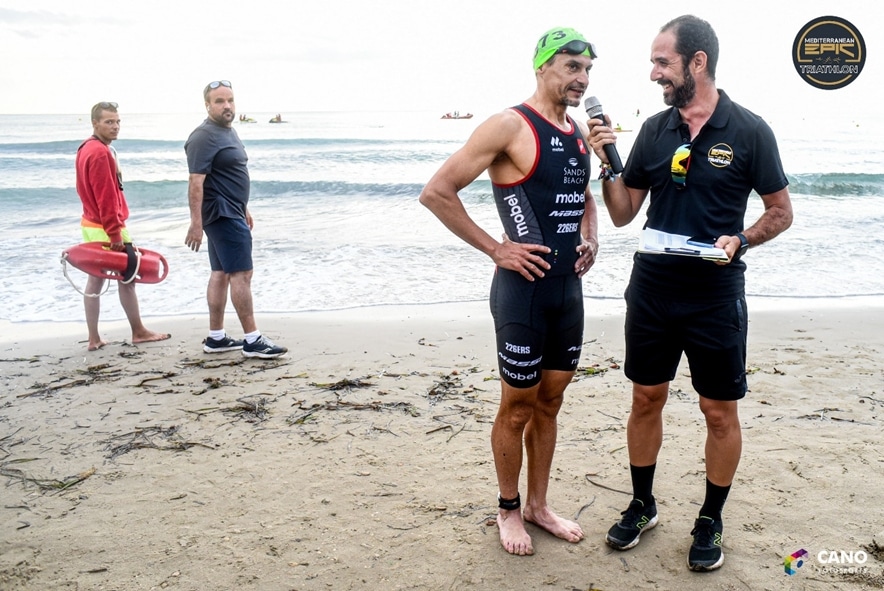 May is a perfect time of year to compete in triathlon. The temperature is perfect for competing without neoprene and doing your cycling and running segments without worrying about excess heat.
In addition, the days practically lengthen until 10 at night, so you can enjoy many more hours of sunshine.
What are you waiting for?: https://epictriathlon.es/