Triathlon News
11 medals in the ITU World Championships for Javier Gómez Noya
The Galician triathlete has added a new medal to his medal winners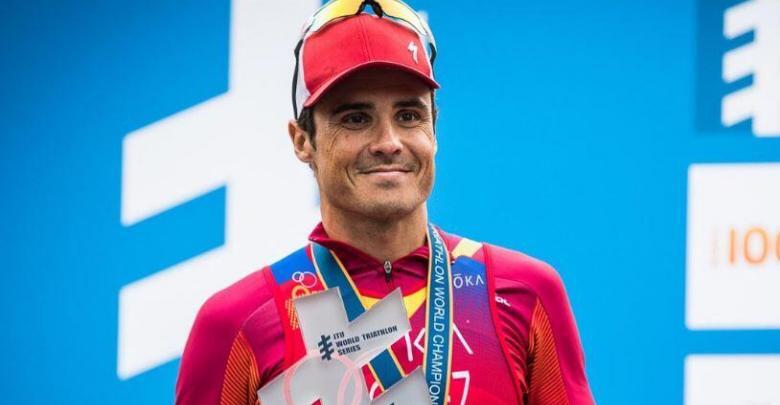 The Galician triathlete Javier Gómez Noya continues to expand its record with the third place achieved in the 2019 World Triathlon Series
In a season where he decided to park the IRONMAN distance and return to compete in the WTS with his sights set on the Olympic Games, he has demonstrated his great class by achieving third place on the world podium.
With this 11 are already medals that Galician has won in his sports career
Gold: 2008, 2010, 2013, 2014 and 2015
Silver: 2007, 2009, 2012 and 2017
Bronze: 2011 and 2019
To this we must add the 2 IRONMAN 70.3 World Championships (2014 and 2017), the LD World from Pontevedra (2019) and the XTERRA World Championship (2012).
In addition, it has achieved a large number of european triathlon titles in (2007, 2009, 2012 and 2016) in addition to proclaiming European Champion MD in Challenge Barcelona on 2013
We will see a Noya-Browlee duel again at the IRONMAN 70.3 World Championship
Noya does not stop already has the point of view set in the IRONMAN 70.3 World Championship, which will be played this coming Sunday with a very high level at the starting line.
Javier Gómez Noya starts as one of the favorites, but Alistair Brownlee, Patrick Lange, Sebastian Kienle or Frederick Van Lierde will be in the test. Stresses the absence of Jan Frodeno who has decided to focus on the IM Kona.
In this test we will also have Pablo Dapena and Judith Corachán. Both with a great season and they will surely fight to be in the fight for the title.