1100 triathletes disembark in Valencia in the first round of the European Long Distance season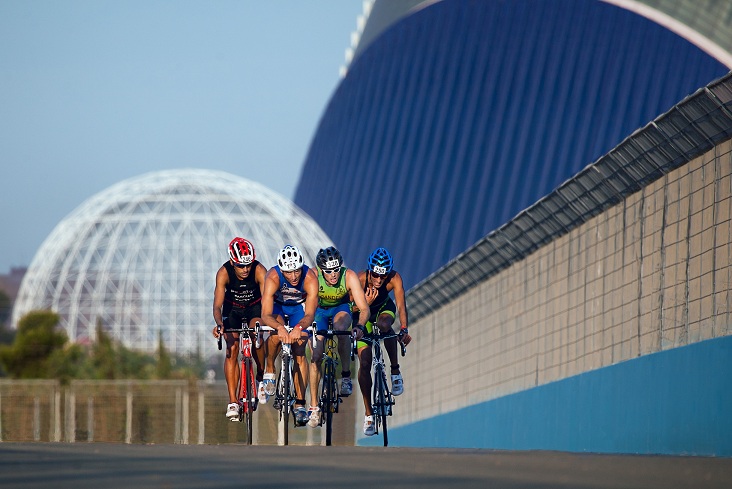 This Sunday, March 4, Valencia inaugurates the European Long Distance calendar with the dispute of the first edition of Valencia LD. The test, designated the Spanish Medium Distance Championship, has focused the interest of top-level national and international triathletes who sold out the registrations in just 14 days.
Favorites
The level of the competition poster has unleashed countless bets on who will be the first to write their name on the list of winners of this Valencia LD. Among the male elite, names such as the French Sylvain Sudrie, 2010 Long Distance World champion and 2011 French champion; the Catalan Miquel Blanchart, current Spanish Medium Distance champion and European Long Distance champion 2011, or the Basque Mikel Elgezabal, who arrives in Valencia after a season with victories in appointments such as the Bilbao Triathlon or Ironman 70.3 UK.
Among the female elite, much of the tri world points to three names: Saleta Castro, who arrives in Valencia to defend her title as the 2011 Spanish Media Distance champion; Gurutze Frades, who in the final stretch of 2011 was proclaimed champion of Spain Long Distance and Eva Ledesma, fifth in the European Long Distance.
The result, this Sunday starting at 08:30, the time when an unprecedented sporting event is kicked off.
Further information: www.valenciald.com