12 Spaniards in the Holten European Cup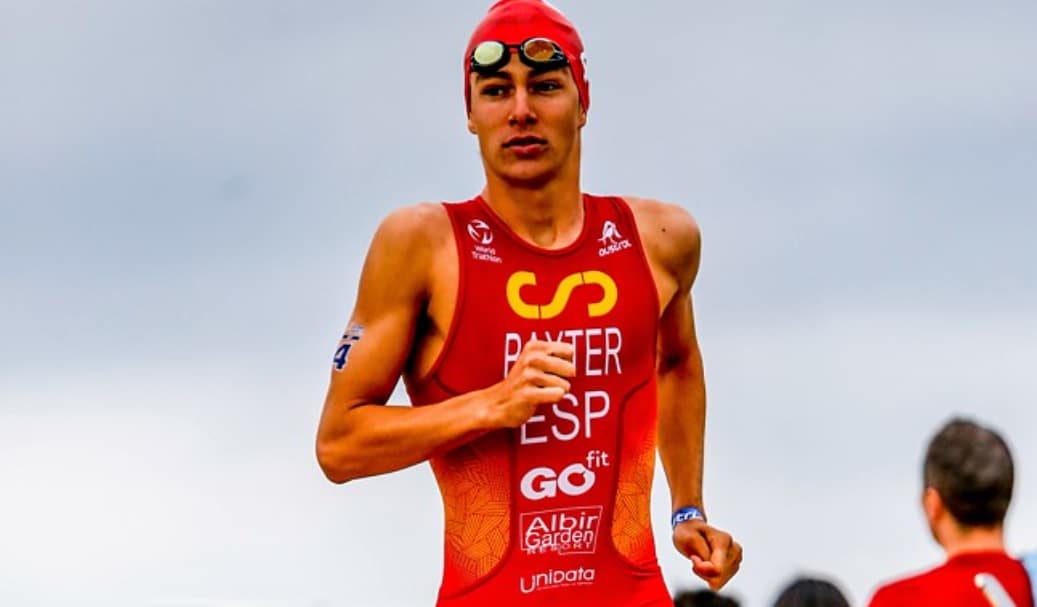 This weekend is held in Holten, Holland, a new European Cup in Elite and Junior categories with a wide representation of Spanish athletes.
Elena Viejo, Elsa Pena, Andrés Prieto and Miguel Guzmán, fresh from their World Championship in Montreal, will make up theto the junior Spanish team, who are joined by Pelayo González to complete the expedition.
Without the presence of the triathletes who dominated the men's and women's podiums in Canada, our young Triarmada will seek to be in the fight for the medals.
La elite test will feature seven Spanish athletes led by a Sergio Baxter who starts with number 1, after his good performance in the Huatulco World Cup. They accompany him in the male exit Igor Bellido y Jesus Jimenez.
For their part, in the women's start, they will fight for leading positions Maria casals, Sara Guerrero, Paula from Well y Maria Alzaga.
Both elite outings will contemplate a young average age, although they will have the presence of proven athletes such as local Olympians Jorik Van Egdom and Rachel Klamer.