16 Spaniards will be in the European Sprint Triathlon Championships in Kitzbühel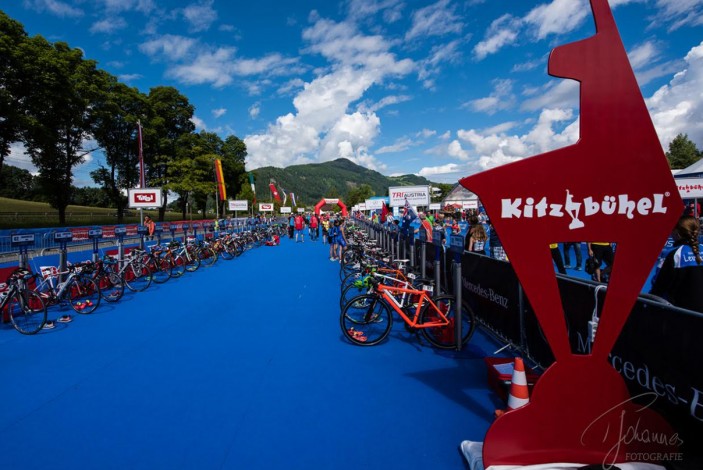 From Friday 18 to Sunday 20 June it will be held in the Austrian city of Kitzbühel that European sprint championships and of mixed relays.
Spain will have the presence in the elite and sub23 categories of the following triathletes
Spanish elite
Roberto Sánchez Mantecón
Tamara Gómez
Sara Perez
Spanish sub23
Alberto González
Sergio Baxter
Marta Pintanel
Irenal Arenal
There will also be 8 Juniors in the various competitions Igor Bellido, Juan González, Joan Reixach, Esteban Basanta, Elsa Pena, María Casals, Helena Moragas and Natalia Castro.
The competition in semi-final and final format
The European Championship will be played in a semi-final and final format
On Friday 18 the semifinals will be played, on Saturday 19 the finals and on Sunday 20 the European Mixed Relay Championship.
You can check the following link schedules
It will be possible to follow live
The competition can be followed live through the official website https://europe.triathlon.org/live/