Triathlon News
2 meses para el Triatlón Valle de Buelna
The test advances at a good pace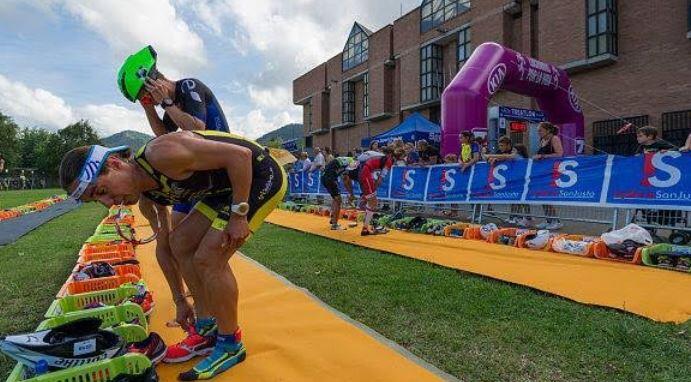 Uno de los triatlones clásicos del verano en el medium distance calendar de nuestro país, El Buelna Valley TriathlonHe is already heating up his engines to celebrate his 14th edition that will be played on sábado 17 de Agosto. La prueba está marchando a un buen ritmo y se espera como todos los años cerrar inscripciones antes de la prueba.
Este año, cuenta con varias novedades, con la return to the original circuit, después de las obras en el puente hayan finalizado. Además las T2 estará cubierta y tendrá vigilancia.
You can check the following link, the circuitos del Triatlón Valle de Buelna 2019
Otra cosa a tener en cuenta, será la llamada "de-stocking area" . Una iniciativa de la organización donde se ha establecido una zona en el sector ciclista específicamente diseñada para despojarse de los bidones y geles para cuidar el medio ambiente .
Otro año más volverá a ser el Spanish Police Long Distance Triathlon Championship, Fire and SD Emergencies.
Recuerda, el Triatlón Valle del Buelna disputará su 14th edition el sábado 17 de agosto con salida a las 14:00 y donde seguro contará con una gran participación élite, con some of the best runners in the national scene
More information: http://www.triatlonbuelna.com
You may also be interested in this