2 months for the IRONMAN Portugal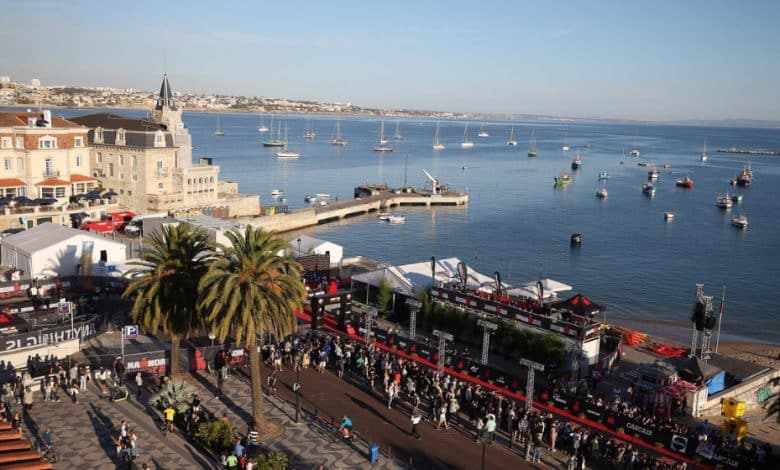 One of the tests with more projection in the European territory, the IRONMAN Portugal, is getting closer to the date chosen for its celebration.
2 months left until the The same day the IRONMAN Portugal and the IRONMAN 70.3 are disputed in the city of Cascais.
In principle, the tests were scheduled to be held on Saturday and Sunday, but at the request of the city of Cascais, they have been unified to be held on a single day.
The date will be October 15 where Portugal will once again be the epicenter of triathlon in Europe.
circuit changes
For the 2022 edition of IRONMAN Portugal, the organization has made several changes to the circuits that will make it faster and more spectacular.
They highlight the removal of the ascent to Peninha (The hardest part of the Sierra de Sintra) or that the test will pass through Lisbon yel Estoril F1 circuit.
You can consult in the following news all the cambios
Promotional video
This is the promotional video of the test of the year 2021, do not miss it
Learn More