2 months for the Portocolom International Triathlon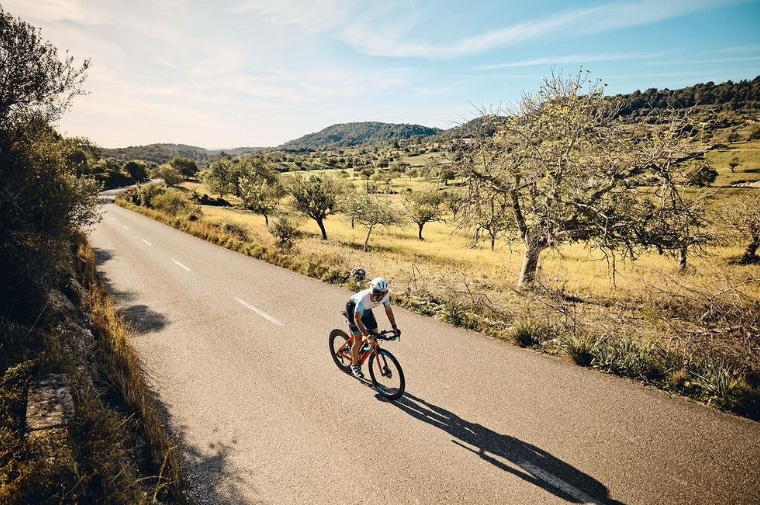 This year is special for him Portocolom International Triathlon as it celebrates its 25th anniversary on April 2, 2023.
As usual there will be two distances to choose from, 111 and 55.5 although this year changes have been made to the circuits.
Distance 111
1 km swimming
100km Cycling
10 km race on foot
Distance 55.5
500 meter swim
50km Cycling
5 km race on foot
circuit changes
There will improvements in the cycling segment that will improve the experience of triathletes.
The first part of the cycling circuit will have a loop in the area of ​​Cala Murada, to later join a newly paved road.
This will help to avoid the use of the Ma-14 (Manacor/Felanitx) since Eliminate the sections in worse condition.
The spectacular will be maintained climb to the Sanctuary of Sant Salvador (2 times in the distance 111).
The climb has a length of 5.3 kilometers and an ascent of 322 meters with an average gradient of 6.1%.
The highest point is 466 meters above sea level.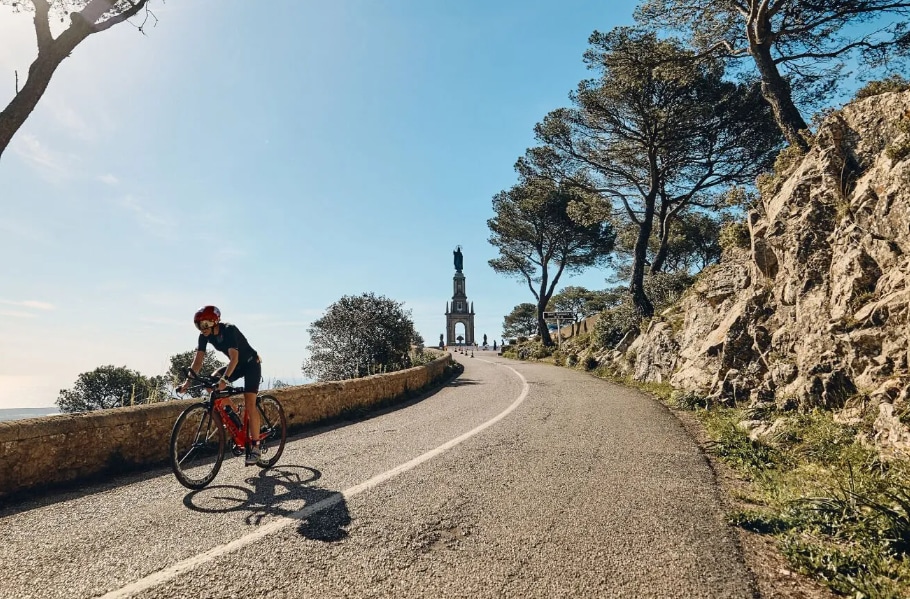 Open enrollment
Distance 111: €160
Distance 55.5: €90
More information and registration on their website.