20% discount on Tristar111 Madrid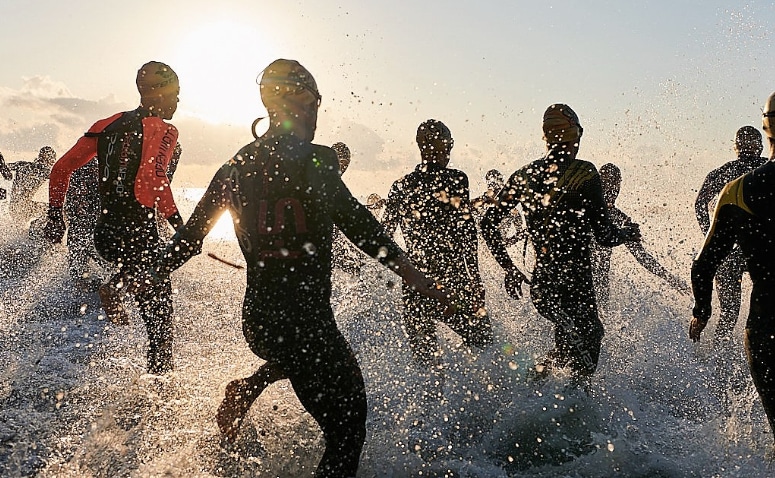 The Madrid Triathlon Federation and TriStar have reached an agreement: All triathletes federated in the Madrid Federation will obtain a 20% off Special on the official price of registration until April 25 for the TriStar111 Madrid.
To benefit from the offer you just have to enter the code FEDMAD at the time of formulating the online registration. When you go to remove the bib
He will verify that the athlete is actually federated in Madrid, if he is not, he will have to pay the difference at that time.
Those federated who register after April 25 will not be able to benefit from this exclusive special promotion.
A peculiarity of this test is that unlike other TriStar111s, in Madrid Drafting is allowed! On July 3, Casa de Campo will host the first edition of TriStar111 Madrid, a new format with great success in the world of triathlon at an international level and that will allow your companions to see you very easily during your participation, almost without leaving the site.
It will be next July 3: 1 km of swimming, 100 km of cycling and 10 km of running on foot, adding a total distance of 111 km with drafting! The Casa de Campo is the great setting chosen to host the TriStar111 Madrid, an unbeatable location for athletes and spectators to enjoy a high-quality sporting event.
Triathletes from all over Europe will have the opportunity to tour the circuit where the ITU World Series event takes place.
You can find the test information here