20 days for the Enduroman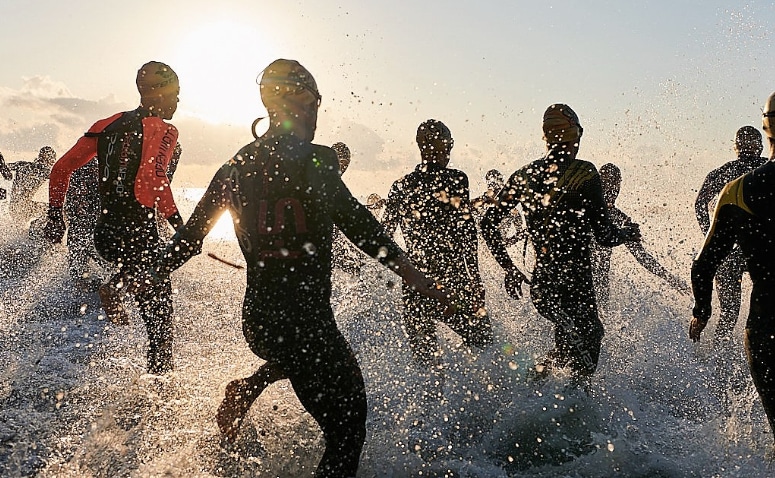 The first weekend of February the ENDUROMAN triathlon festival will be held in Lanzarote with four simultaneous competitions that include the Double Enduroman (the only test with these distances held in Spain, equivalent to a double iron: swimming, 7,6 km; bicycle, 360 km and race, 84,39 km), the Enduroman (with distances equal to the iron ones), the Middle Enduroman and the Olympic.
So far, two hundred triathletes from Spain, different countries in Europe, the United States, Central America and South Africa have registered. Among all of them are the most prominent of the international triathlon scene, including four triathletes from the Spanish National Team, two of whom will represent Spain at the London 2012 Olympic Games.
More information on the official page