€20 discount for the TRITON Lisboa on Black Friday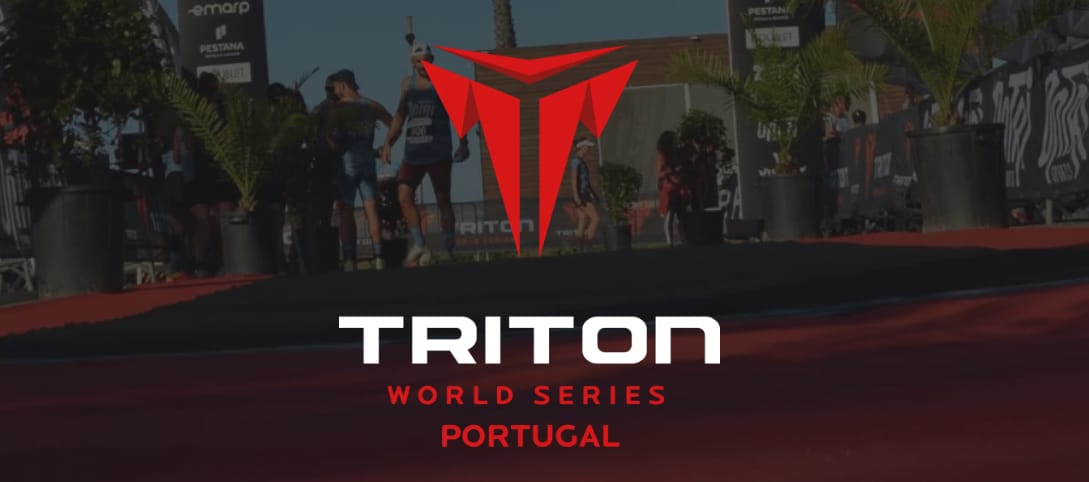 From Triathlon News we launched a promotion for the Black Friday to compete in the TRITON Lisbon which will be held in May 2023.
This test is the legacy of a race that has been taking place in the Portuguese capital for 20 years, renewed and improved with the TRITON brand.
The proof will be held at the Parque das Nações in Lisbon, just 3 km from the International Airport.
Being so close to the airport and only 2 train stops away, it is very easy to reach the area of ​​La Mere, making this event a great option for a weekend combining tourism and sport.
The date on which the test will be held will be the May 6th 2023 and from TN we launched a promotion with 20 € discount to enroll in the test on full distance 1,8-90-21)
You can find the promotion in https://tienda.triatlonnoticias.com/