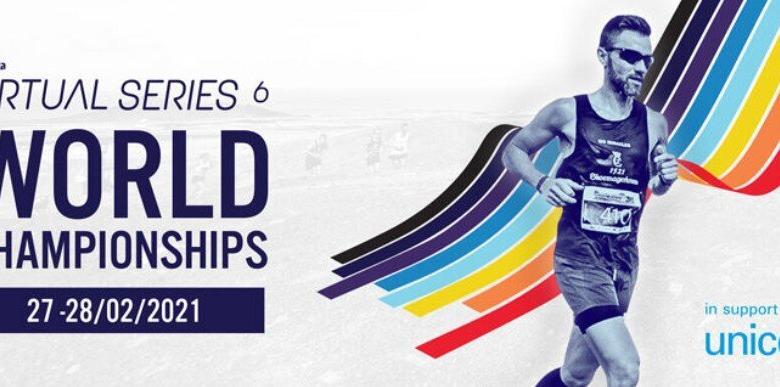 More than 350 participants belonging to 23 different nationalities have already withdrawn their virtual number for the Club La Santa Virtual Series 6.
Registration closes on February 25
The deadline to sign up for the race, 5 kilometers for adults (from 16) and 3 kilometers (for young people from 10 to 16 years old), ends this coming Thursday, February 25, at 23:59 p.m.
The test, which has a solidarity character
It will be held between February 27 and 28, both included. Registration is free and Club La Santa will donate 3 euros to UNICEF for each of the participants who register for the test.
More than 350 representatives from 3 countries
Three days after the deadline, more than 350 participants from 23 countries have already registered: New Zealand, Belgium, Belize, Brazil, Colombia, Denmark, Germany, Ecuador, Ireland, Spain, France, Italy, Greenland, Lithuania, Malta, the Netherlands, Austria, Paraguay, Poland, Portugal, Uruguay, Switzerland and the United Kingdom.
Each country will have to contribute a minimum of 6 participants and the 4 best times will be chosen to choose the winner.
Those countries that fail to meet the minimum of 6 runners will be located according to the continent of origin.
Days after the end of the competition, a virtual awards ceremony will be held where the captains of the first 3 countries and continents will be invited to attend on behalf of their teams.
In addition, a raffle will be held where participants can win different prizes.
"The Virtual Series have been consolidated as a reference in the virtual test calendar. It is going to be exciting to see how participants from different countries come together to compete in this race", Said Fabio Cabrera, Director of Race and Head of Sports at Club La Santa, who also highlighted the" sIt is a pleasure for Club La Santa to know that, thanks to all the registrations, we will be able to contribute to a cause as necessary as the one promoted by UNICEF".
Registrations can be formalized on the Club La Santa website, here!.
Price drop on Amazon
180,00 €
5 New From 180,00 €

Amazon.com
374,00 €
13 New From 365,00 €

Amazon.com
More discounts