Triathlon News
3 distances to choose for the ICAN Gandía
The test will have Short, Full and Half distances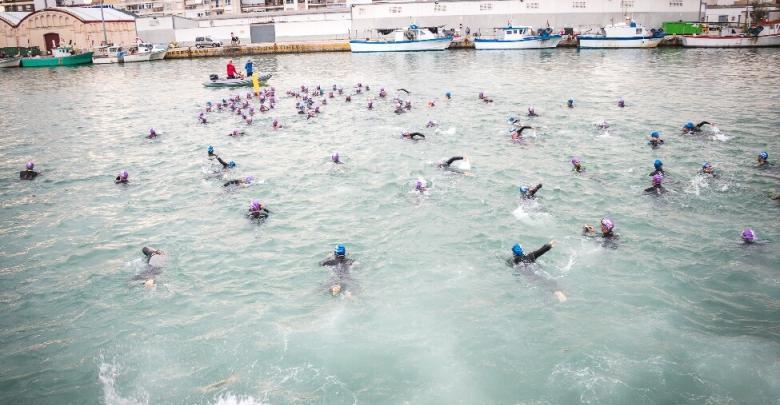 On October 19, the sixth edition of the ICAN TRIATHLON Gandía, where triathletes can choose between one of the three distances offered by the competition. This year it will also be the Long Distance Regional Championship
The test will be held in the Gandía beach where the exit and the goal will be located.
ICAN Gandía Competition
We have a contest running that gives you the chance to get a bib for each distance. Participating is very easy you just have to register in the application and say how far you want to participate
Accesses ICAND GANDIA 2019 Contest
Distances ICAN Triathlon Gandía (October 19, Full, Half and Olympic)
VI FULL ICAN TRIATHLON GANDIA-VALENCIA: 3,8 km swimming + 180 km cycling + 42 km running
V HALF ICAN TRIATHLON GANDIA-VALENCIA: 1,9 km swimming + 90 km cycling + 21 km running
II SHORT ICAN TRIATHLON GANDIA-VALENCIA: 1,3 km swimming + 30 km cycling + 7 km running
The maximum number of participants will be limited to 1.000 triathletes between the three tests.
More information: www.icantriathlon.com/