Triathlon News
The 3º edition of the Herbalife Triathlon Ball of the World is a success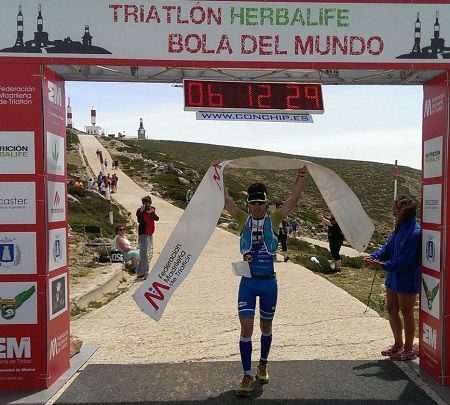 Yesterday the third edition of this triathlon cataloged as one of the toughest in Spain was held in Madrid in Navacerrada.
At 7:00 in the morning the starting gun was given at the Navacerrada reservoir of this third edition, where more than 200 participants faced the hard ramps of this race.
Long Triathlon (2.000 -85-20)
Kevin Fuster was the fastest in the water, followed closely by Carlos Bodas. The fastest in the hard cycling circuit was Ramiro Romero arriving at the Ball of the World with few seconds of advantage over Mikel Oategi and more than 11 minutes David Garcia.
In the 20km walk run of Trail Runing, the fastest It was Mikel Oategi reaching the finish line with a final time of 6: 12: 29, followed by Luis Pablo Garcia (6: 27: 18) and Ramiro Romero (6:30:03) occupying the third final position
Short Triathlon (1.500 -27 -10)
Jesús Cabrero was the first to leave the water followed by Ariel Hernández and Daniel Lanza in two minutes, On the bike Pablo Martín managed to overtake everyone on the climb, reaching the T2 located in the Ball of the World with almost 4 minutes of advantage about the second to arrive Israel Tapias and behind Oscar Rodriguez at 6:25 and Ariel Hernández at 7:39.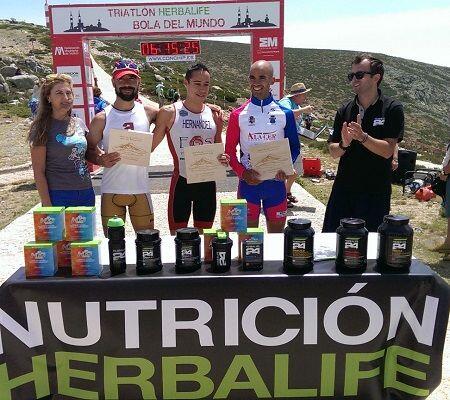 Once on the race, the triathletes had to face a difficult 10km circuit of Trail Running where Ariel Hernández got the best set in the sector that allowed him to get the final victory with a time of 2:39:55 followed by Israel Tapias (2: 44: 27) and of Pablo Martín López (2: 45: 23) in third final position
In the female category the victory was for Patricia Gomez with a final time of 3: 51: 14 followed by Sea Villa (4: 07: 11) and Verónica Pardal (4: 34: 14)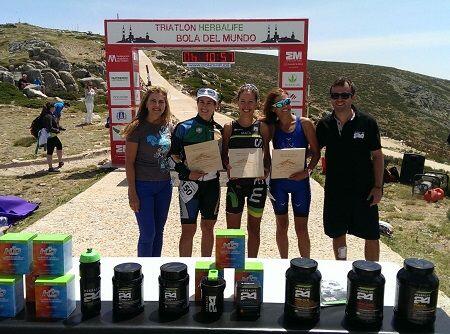 As a novelty, this 2015, the HERBALIFE nutrition brand of recognized international prestige has opted for this event.
To Yolanda Abad, Marketing and Communication Director of Herbalife Spain, "Our goal of betting on triathlon is to raise awareness of the importance of leading a healthy life and good nutrition to improve our quality of life. Triathletes are the image of effort and improvement, very methodical people who give great importance and take care of this aspect "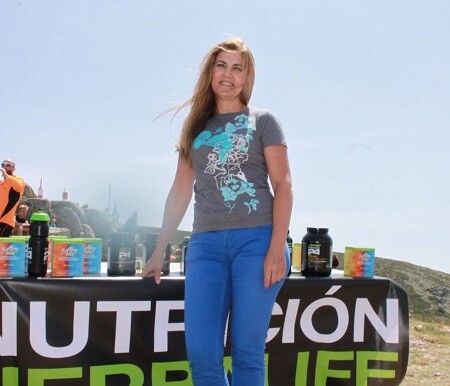 "From Herbalife we ​​have a sports nutrition line H24", which covers the needs of the athlete, with products and formulas adapted to each sport that is practiced, offering the necessary nutritional contribution to guarantee an optimal state and helping to cover all the needs "" From HERBALIFE we want to invite anyone who has an interest in leading a healthy and active lifestyle to visit our website and / or contact us to be able to advise you depending on the sport you practice and your needs "