Triathlon News
3 Spaniards will be in the first European Indoor Triathlon Cup
The French city of Lievin will host the first Indoor Triathlon World Cup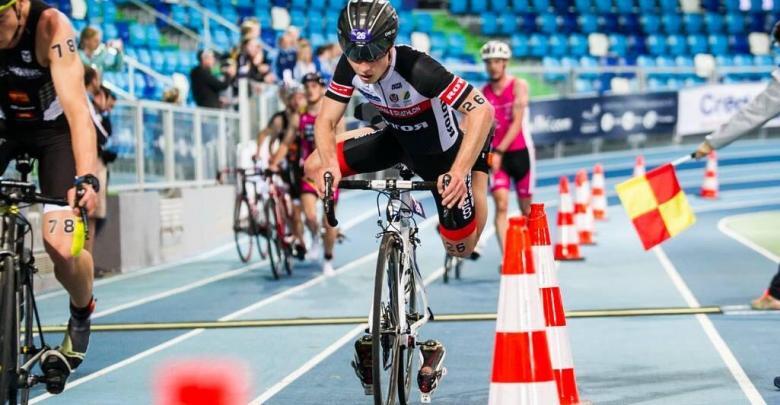 On March 2, the first will be held European Cup of Triathlon Indoor at the Arena Stade Couvert Liévin (North France) a stadium with 4.500 seats and capacity for 6.000 spectators.
The competition will have a totally different format that we are used to in the European Cups, since it will be in eliminatory format in several rounds over a distance of 150 meters of swimming (in a pool enabled for the event), 3 kilometers of cycling and 1 kilometer of running.
In this Indoor Multisport stadium, you can see a test that will unite the triathlon show, since there will be a DJ to give atmosphere throughout the day.
Spain will be represented in the test with 3 triathletes, Roberto Sánchez, Antonio Benito y Xisca Tous in the female category. In addition, the Cup will have a prueba Juniors where we will also have a Spanish presence.
The test will start on Saturday March 2 at 12:30
Photo: Stade Couvert Liévin