3 hours have been enough to complete the inscriptions of Zarautz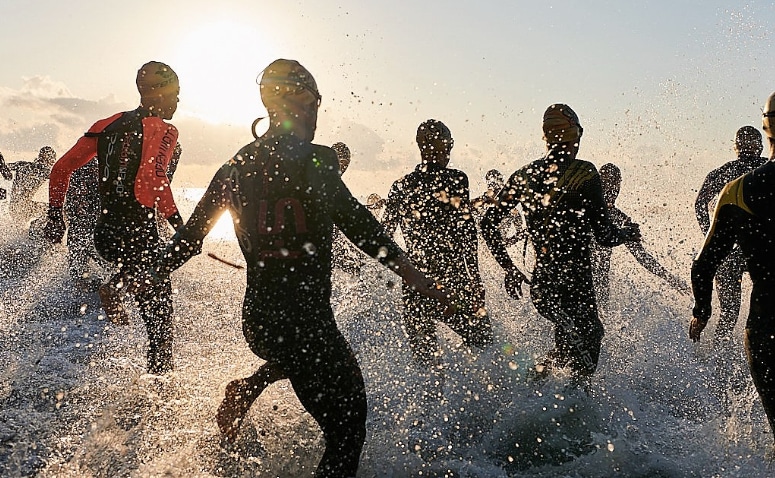 The 650 seats in the Zarautz Triathlon have been filled in 3 hours. Tomorrow, February 9, at 10:00 am the WAITING LIST en www.triatloi.org.
Those interested in acquiring a place must carry out the same procedure and make the payment. The Basque Triathlon Federation will assign the places to fill the vacancies that arise, this process will be carried out in strict order of registration. Triathletes who do not get a place will receive the refund.
If you are interested in registering on the waiting list, enter the website of the Basque Triathlon Federation.