3 months for OTSO Challenge Salou 2022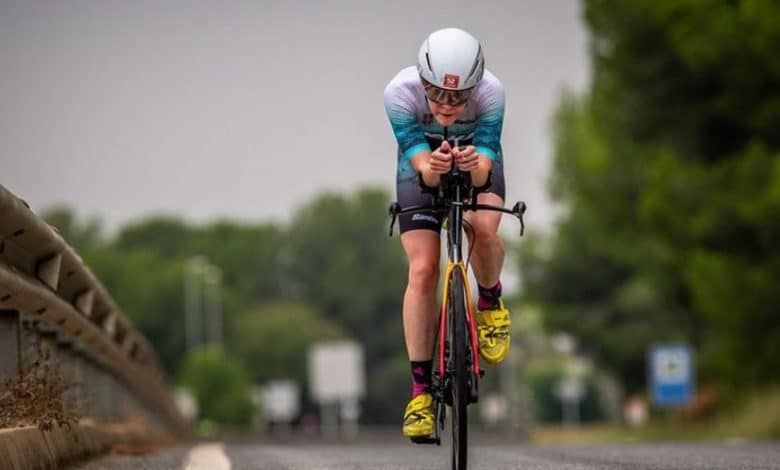 On April 3, one of the more "early risers" events on the international calendar, the Challenge Salou.
This is a competition that is chosen by many international triathletes to start the season And this year, where Kona will be held in May, it is perfect for us to see some of the stars of triathlon competing in our country.
As is customary in the Challenge Family franchise tests, the event will have many activities around the queen test of middle distance,
In addition to the Half, you can participate in distance Shorts, Breakfast Run, Challenge Woman or the Jjunior Challenge, for the little ones.
Open enrollment
Challenge Salou is progressing at a good rate of registrations and it will surely hang the full poster in the coming dates.
Learn More https://challenge-salou.com/