30 years of IRONMAN Lanzarote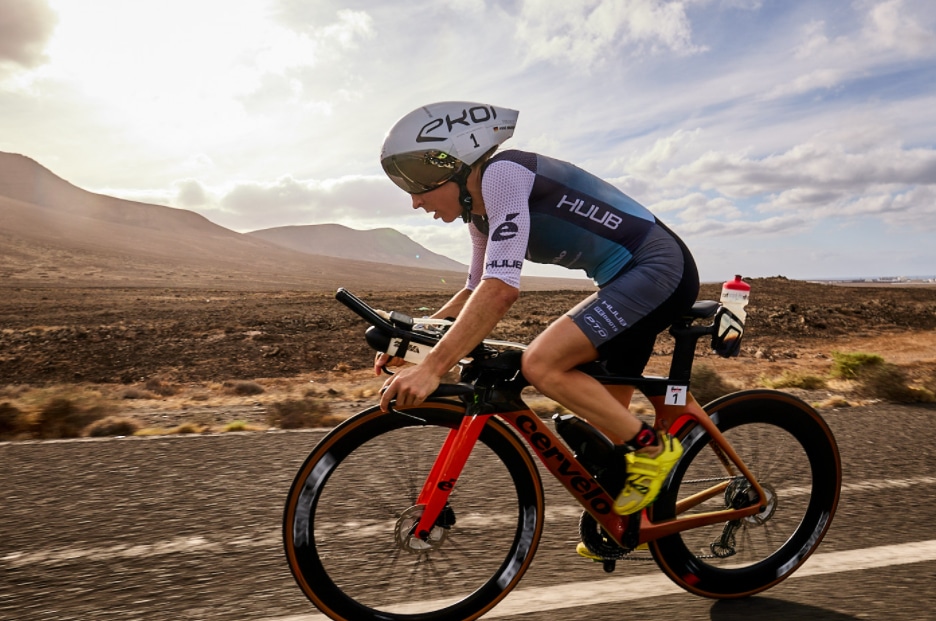 This 2022 one of the most important triathlon events in the world turns 30 editions, the Club La Santa IRONMAN Lanzarote.
The test to be held May 21th 2022, will once again be the epicenter of the world triathlon, where we will once again see some of the best triathletes in the world.
A spectacular test with 3.800 meters of swimming, 180 km of cycling and 42 of running, Participants will enjoy the volcanic and tropical landscapes offered by the island of Lanzarote, a UNESCO biosphere reserve.
In addition, this test grants slots for the 2022 World Championship that will be held in Kona in October.
These places for the World Championship will be distributed among the participants of the age groups, ensuring at least one place for each category.
20% discount at Club La Santa
If you are one of the test participants, Club La Santa offers you a 20% discount so you can live the experience from one of the best sports resorts in the world.
It is a perfect place to prepare for the race, both for training and for the week of the competition
With a minimum of 3 nights, including the day of the race, you will have a 20% discount on your reservation. Use the reservation code IM2022 when making the reservation
More information: https://clublasanta.me/IMLanzarote22