30 days for the Challenge Salou
The countdown begins for a new edition of Challenge Salou.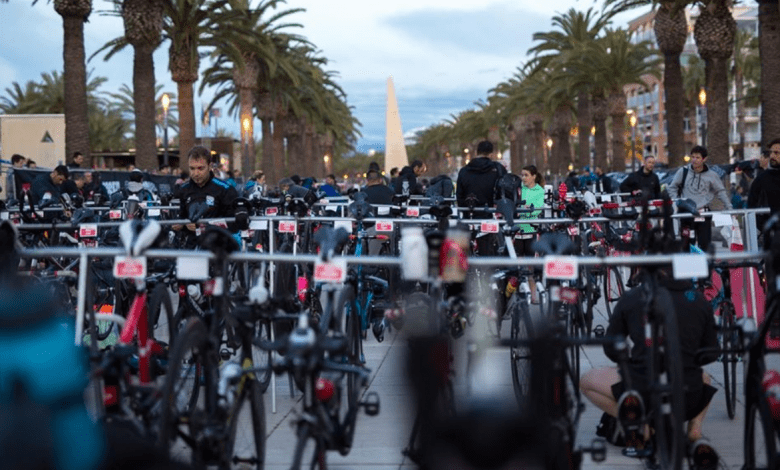 The countdown to a new edition of Challenge Salou. This 2020 will be attended by the 2-time IRONMAN World Champion Patrick Lange
Challenge Salou, will be held on March 29. It is a benchmark test in the opening of the European calendar in the middle distance and is about to close inscriptions-
Many professionals confirmed
The presence of Patrick Lange, 2 times Champion of the IRONMAN Kona, has focused all eyes, but as usual in this race there is a large lineup of confirmed professionals.
Last year's winners will be on the starting line, Judith Corachán y Peter Heemeryck.
In the male category we find the Spaniards Pablo Dapena, Emilio Aguayo, Albert Moreno o Pakillo Fernández
It will also be necessary to take into account David McNamee and Frederick Funk winner of the IRONMAN Lanzarote last year.
In the women's event, in addition to Judith we find Daniela Bleymehl, second in 2019, Imo simmonds, third in the IRONMAN 70.3 World, Alexandra Tondeur, Fenella Landridge O Anna tomica among others.
25.000 € in prizes
The test distributes among the first classified € 25.000 in prizes, in addition to giving points for the Bonus Challenge, which makes this test one that professionals like best to start the season.
The test is about to close registrations
Challenge Salou, is about to hang the poster completely, so if you want to participate, you will have to hurry
Learn More http://challenge-salou.com/