34 Spaniards in the European Cup in Caorle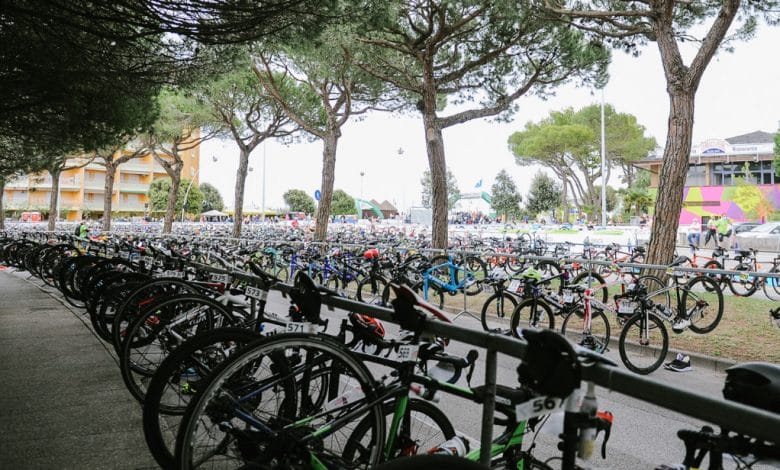 This weekend, the Caorle European Cup, where Spain will have a total of 34 triathletes.
In the Italian test there will be junior and elite competition from Friday to Sunday.
In total Spain will have 34 triathletes in all competitions
7 women and 5 men in the elite event, and 13 men and 9 women in junior
List of Spaniards in Caorle
This is the list of the Spanish elite.
| | | |
| --- | --- | --- |
| StartNumber | AthleteFirst | Athlete Last |
| 30 | Ander | Noain Lacamara |
| 49 | Igor | Bellido Mikhailova |
| 68 | Andrew | Hilary Morales |
| 71 | Carlos | Lozano Fernandez |
| 72 | Esteban | Basanta Fouz |
| 18 | María | Casals-Mojica |
| 24 | Iratxe | Arenal Arribas |
| 26 | Sofia | Aguayo Mauri |
| 34 | Helena | Moragas Molina |
| 39 | Paula | From the drunken well |
| 49 | Paula | Sanchez Garcia |
| 62 | Maria | Raised Up |
You can consult the complete output list at the following link:
Schedule
The competition will have the following schedules
Saturday 14, Elite and Junior Finals
14:00 Junior Women's Final
15:00 Junior Men's Final
16:30 Women's Elite
18:30 Male Elite
Sunday 15, Junior Mixed Relay
Where to see it live
Both elite and junior competition can be followed live through the following link