Triathlon News
4 Spaniards will be in the Miyazaki Triathlon World Cup
The test will be held over Olympic distance and will be held on Saturday 26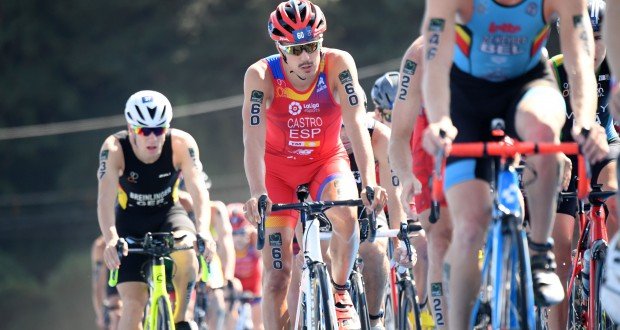 This coming Saturday will be held in Miyazaki (Japan), the Triathlon World Cup where we will have 4 Spaniards at the starting line.
In the male category they will be Antonio Serrat y David Castro, that comes from victory in the Salinas WC and silver in the past China cup
As for the rest of the favorites are Jelle Geens, Aaron Royle, Matthew McElroy o Eli Hemming among others.
In the women's event we will have as Spanish representatives Miriam Casillas y Anna Godoy
As favorites appear Ai Udea, Tamara Gorman, Claire Michel o Yuko Takahashand among others.
It is a date that has always been given well to the Spanish
Spain has always achieved great results in recent years, with the victories of Chente Hernández last year and its silver in 2017, or the victory of Uxio Abuin in 2016 as well as the bronze of Miriam Casillas also last year.
Opening hours
The event will be held over Olympic distance and the women's event will start at 9:30 AM (4:30 AM Spanish time) and the men's event at 12:30 PM (7:30 AM Spanish time) and can be followed live through from triathlonlive.tv