Triathlon News
4 months for Challenge Madrid
Take advantage of our promotion with 90 € discount for the LD test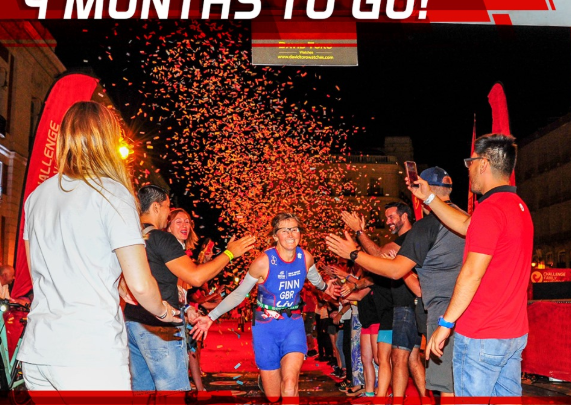 Challenge Madrid 2019 he is breaking all the records, with the full middle distance test for a long time and with the registrations for the Full test at a very good pace.
Challenge Madrid the next one will be played 22 of September of 2019, this time for the Sierra Oeste of the Community of Madrid . The test will begin in San Martín de Valdeiglesias and will end at the Km0 of Puerta del Sol in the capital of Spain
This edition of the 2019 has brought us many novelties, on the one hand the announcement of the Media Distance test, where only the 45 hours registration lasted, the date change to the 22 of September and the change of route through the Sierra West of the Community. of Madrid, with a total success where they are expected to hang the "complete" poster in the two tests
The 2019 edition has cambitious travel, leaving San Martin de Valdeiglesias to finish at the Puerta del Sol in the city of Madrid.
Triathlon News is the Official Online Media of the Challenge Madrid 2019.
You may also be interested in this