Triathlon News
4 months for the Challenge Salou, take advantage of his Black Friday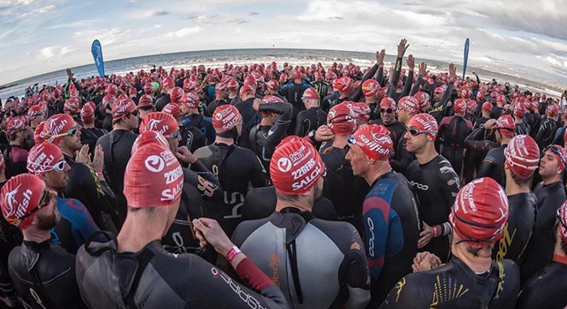 The next edition of the Challenge Salou The next 29 of March of 2020 will be played and today 29 of November Black Friday, the organization has launched a promotion
Only today, November 29 will you have a 10% off in all distances
Yes, you do not know the test, take advantage of reading this article where we publish the Strava circuits of the medium distance and the Short test to see them first hand.
It will be the first Medium Distance Triathlon in Europe
Salou will start the triathlon season in Europe and will be the first venue and opening of the Challenge franchise with 41 races in 21 countries.
25.000 € in prizes
The presence of professional triathletes is having, as last year, a great acceptance and that is that the € 25.000 in prizes and the sum of points for the Challenge Family World Bonus of the franchise (https://www.challenge-family.com/world-bonus/) does not go unnoticed.
Qualifying test for The Championship, the Challenge World Championship
In addition, Challenge Salou It will be the first test in Europe qualifying and will deliver SLOTS for the World Championship in Samorín (Slovakia).
More information http://challenge-salou.com/