400 registered in the Mediterranean Alicante Triathlon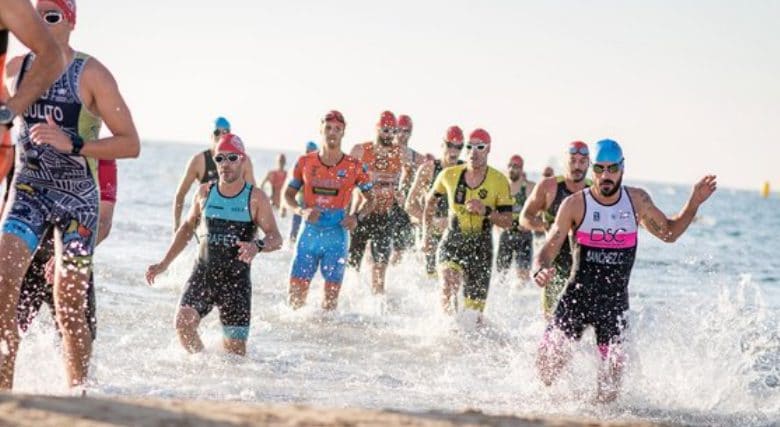 The popular circuit of the Valencian community, Mediterranean Triathlon It continues with a very good rhythm and with more registered every day.
Proof of this is the number that the Alicante test has reached, where more than 400 triathletes have already signed up.
This competition, which will be held on May 14 and 15, will have supersprint, sprint and Olympic distances
Distances Alicante Triathlon
Olympic: 1,5 / 40 / 10
Sprint: 0,75 / 20 / 5
Couples Sprint distance: 0,75/20/5
Super Sprint : 0,35 / 10 / 2,5
Couples Supersprint: 0,35/10/2,5
Price hike on February 10
The test will be limited to 1.500 participants between all distances, so if you want to participate at a good price, it is an ideal time to do so, since the bonus price ends on February 10
From January 20 at 17.00:10 p.m. to February 23.59 at XNUMX:XNUMX p.m.
| | | |
| --- | --- | --- |
| MODALITY | FEDERATED | NOT FEDERATED |
| Olympic | 40 € | 53 € |
| Sprint | 35 € | 48 € |
| Pairs Sprint | 65 € | +13€ / enrolled |
| Super Sprint | 20 € | 33 € |
| Sprint Couples | 35 € | +13€ / enrolled |
Further information: http://www.mediterraneatriatlon.com/