5 Spaniards in the European Triathlon Cup in Malmö with Tamara Gómez in the lead
Tamara Gómez has medal options.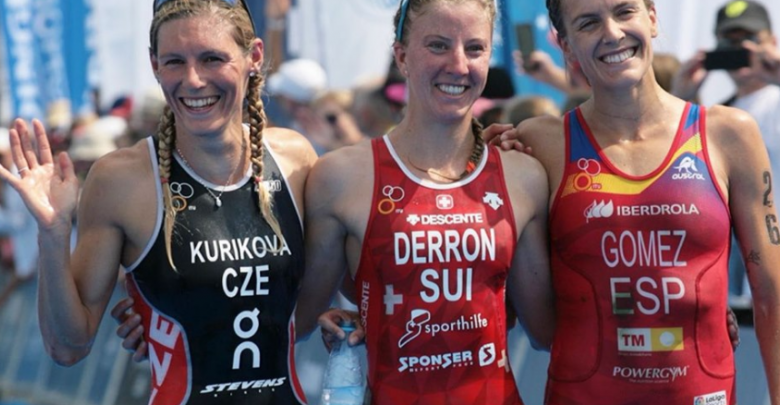 This next Saturday, August 3 will be held a new edition of the Triathlon European Cup en Malmo (Sweden) where Spain will have fourth participants.
In the female category they are on the starting line Tamara Gómez, which comes from being a bronze medal in the Sprint Triathlon European Championship, and that comes to the test in a great state of form. In the test they will accompany her Delioma González, Ana Mariblanca, Marina Castro y Raquel Pérez.
In male category our only representative will be Carlos Oliver.
The test will begin with the female test at 15: 00 and the male at 17: 30.