Triathlon News
5 Spaniards in the penultimate World Cup of the year in Lima
17 World Cups will be held this year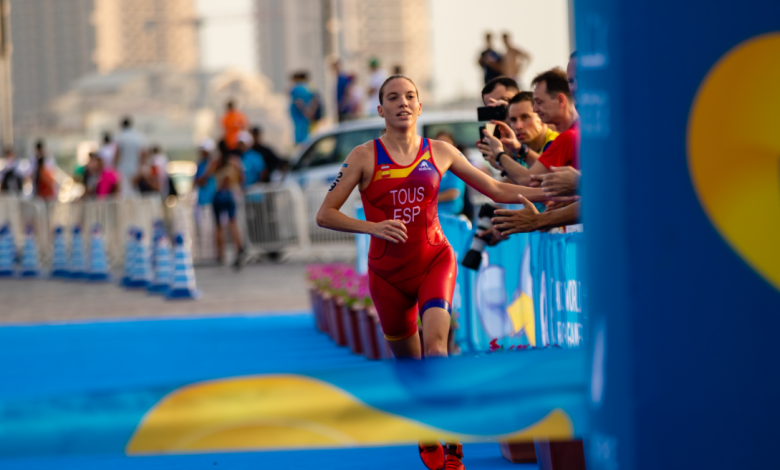 This next Sunday, November 3, the penultimate meeting of the C will be played in Peruopas of the triathlon world 2019 in the city of Luima.
In the test, which is disputed about distance sprint, we will have 4 Spaniards at the starting line.
In the female category they will be Tamara Gomez, Xisca Tous, Camila Alonso, while in the masculine Roberto Sánchez y Albert Parreño they will be our representatives.
The favorites
As for the favorites in the women's event, the Japanese Ai Ueda winner of the last World Cup in Japan, Juri Ide, Andrea Hewitt o Bárbara Riveros among others.
In the men's test we found triathletes as Cristanto Grajales, Morgan Pearson o Kevin McDowell among others.
Where to see it live?
The women's event will begin on Sunday, November 3 at 9:00 local time (15:00 in Spain) and the men's event at 11:00 AM (17:00 in Spain) and can be followed live through TriathlonLIVE.tv
The next world cup will be in Santo Domingo on November 10