5 Trail Running routes to combine sport and a Camper
We collect some of the best Trail Running routes to do in Spain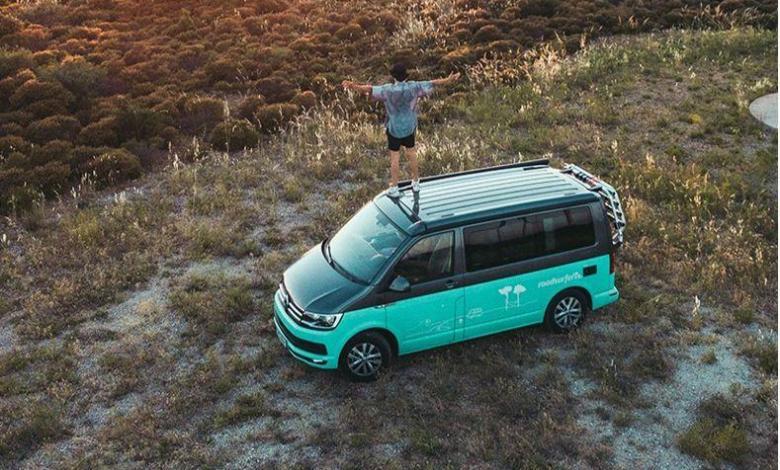 At the moment in which we are, in full "new normal" many have been the athletes who have opted for a type of Alternative holidays or weekends.
One of the more interesting and economical options is traveling with a Camps around the country, looking for safe, quiet areas where you can enjoy the practice of sport.
In a series of articles that we have published about trips and Campers with our friends from RoadSufer, we have talked about ideal places for the nado, mountain areas for cycling, plus various tips that will help you if you choose this type of transport.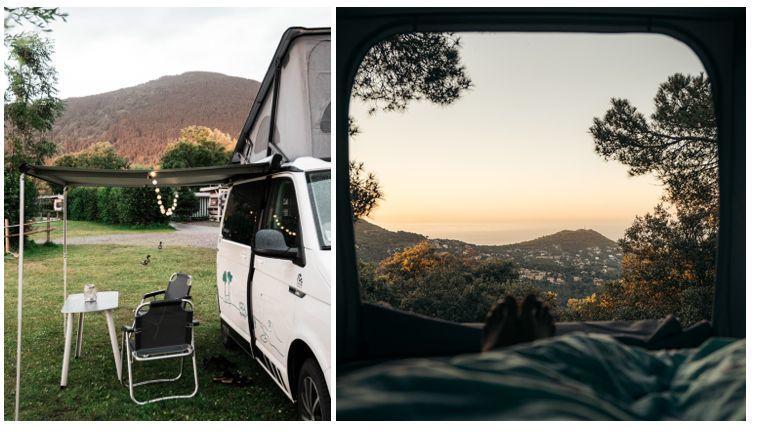 In this article we have wanted to collect some of the best trail running routes to do in Spain, choosing some of the mythical races of the north, center, east, west and south of Spain.
It is clear that there are hundreds of routes and races to choose from, and this compilation can serve as a guide.
North of Spain
Zegama
It is the most mythical race in the entire national territory, a test in which every lover of this sport wants to compete once in his life.
Starting in the town of Zegama (Guipúzcoa) and 42 kilometers with 5.472 meters of accumulated elevation gain, it passes through the Aratz massif and the Sierra del Aizkorri that includes four of the highest peaks in the Basque Autonomous Community

http://www.zegama-aizkorri.com/es/
Downtown area
Madrid Alpine Marathon
It is another mythical city in the downtown area, with more than 25 years of history. It is another of the tests that must be noted on the "agenda".
Starting and finishing in Cercedilla, it covers 48 kilometers through the Sierra de Madrid, passing through Bola del Mundo, Cotos and Peñalara with more than 5.800 meters of accumulated unevenness.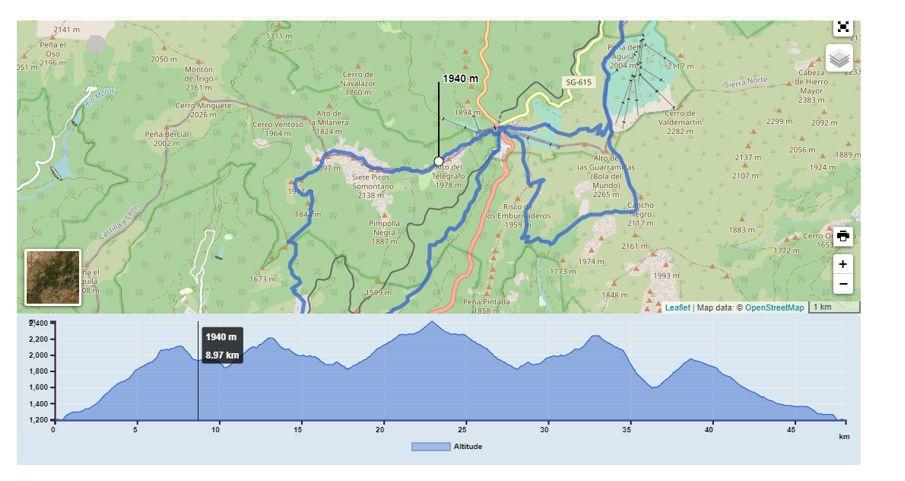 East Side
Peñagolosa Trails
This test that takes place in Castellón is part of the Spain Ultracup and the prestigious international circuit Ultra Trail World Tour
With 20 editions behind it, it begins in the city of Castellón, at sea level, to end in Sant Joan de Penyagolosa.
Its distance is slightly greater than 60 km and it has an accumulated unevenness of 5.300 meters.

http://penyagolosatrails.com/mim/
West Zone
Ultra Trail Gredos
It is a new event, but very attractive for athletes in the central and western areas of the peninsula.
Leaving in Arenas de San Pedro (Ávila), it has a positive difference in altitude of 4.556 meters and 81 kilometers of route, the longest of our collection
As for its route, it includes the most famous and impressive places in Gredos, such as the Circo de Gredos and Los Galayos.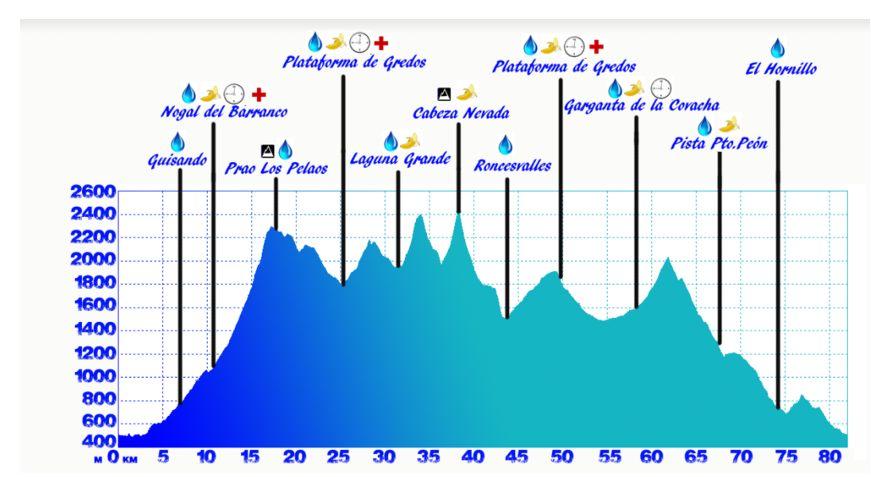 https://www.ultratrailgredos.com/
South Zone
Ascent to Pico Veleta
35 years of testing, place it as another of the greats of this sport, where the city of Granda and Pico Veleta joins running with 50 kilometers of route.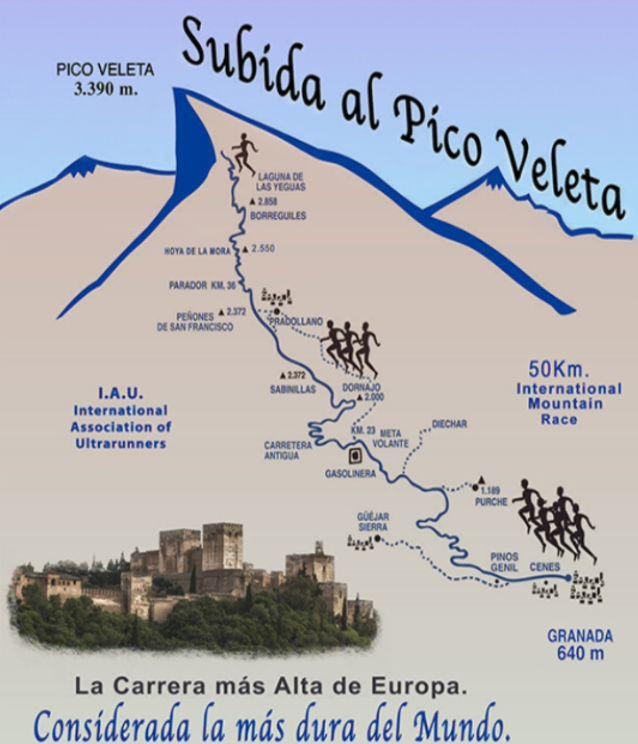 We recommend: Volkswagen California T6

This Campsit's ideal for a weekend, It is a classic that has been improving over the years being one of the most chosen by lovers of this type of transport.
What is it equipped with?
Wolkswagen California T6 kit
How much?
This Camper, Volkswagen California T6, you can have it from € 95 / night in the low season.
Visit Roadsurfer for more information and models