50 days to the Valencia European Championship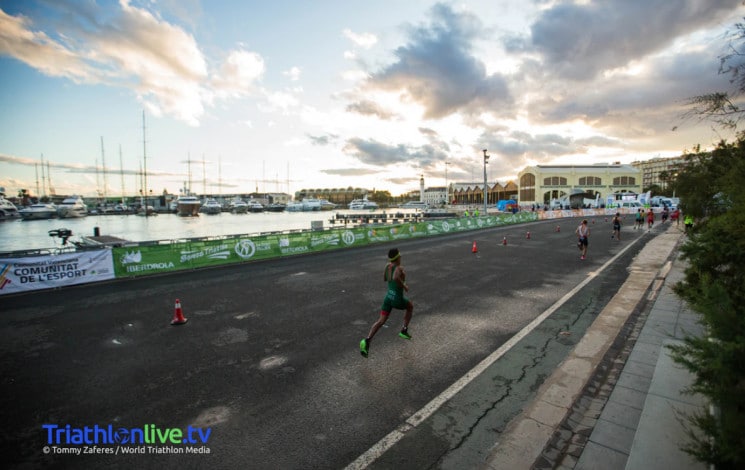 There are 50 days until the el European Triathlon Championship 2021, that will take place in the city of Valencia.
The dates chosen for this triathlon party will be the days 24,25 and September 26, coinciding with the Valencia Triathlon.
The test that is disputed in the dock of Marina Valencia and that he will go through both on the bike and in the race on foot through the F1 circuit, it will be quite a show for the participants
The elite competition will focus on the spectacular automobile track, converted into an ideal setting for the Triathlon.
The age group competition will have a different circuit than the elite ones, but they will share part of the cycling and the race although taking fewer laps and with wider routes.
You can check the following link race circuits
Calendar
These are the competitions that will be held between September 24, 25 and 26
Friday 24
Saturday 25
Sprint age groups
Paratrialton
Elite Women
Elite Men
open sprint
Sunday 26th
Standard age groups
Olympic Open
More information http://valenciatriatlon.com/